Issue with Enchanted for Genesis - Rigging issues?
TheNathanParable
Posts: 903
Aside from the fact that the skirt doesn't react to well to certain poses, i'm also having issue with the sleeves. They seem to be rigged in blocks without any smooth transition between sections, and their rotation points seem to be off. Below you can see the sleeves being worn on the Hitomi body, note how blocky the segments look even with the smoothing modifier on.
EDIT: I've also noticed some rigging issues in the legs. The left side of the dress seems to have some influence on the right side of the dress, while the right side of the dress has no influence on the left side of the dress, causing pokethroughs in simple poses.
EDIT 2: Just so you know, i'm using the latest version of Daz Studio 4.5 (the actual released version).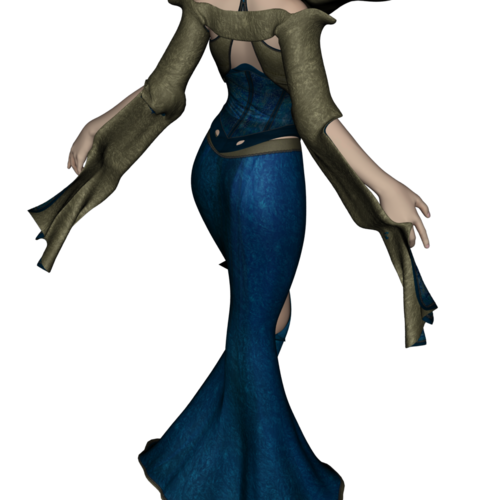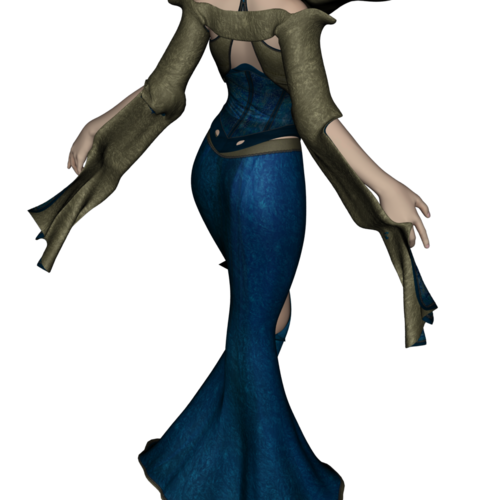 Post edited by TheNathanParable on