Can't get clothes to get fixed to the character
danielterraz
Posts: 0
Hello again.
Here I'm with my second question for the day.
I open Daz Studio 4, select any type of clothing from the Content Library (like the default wristguards) double click them, they show in the right position but they don't get fixed to the character when, for example, I shape it or try to pose it.
It makes no difference if I select Merge or Open by right click over the item.
Again, what am I doing wrong?
So far I'm very exited about this program but it's being really frustrating for me to try to make it perform a simple task like that.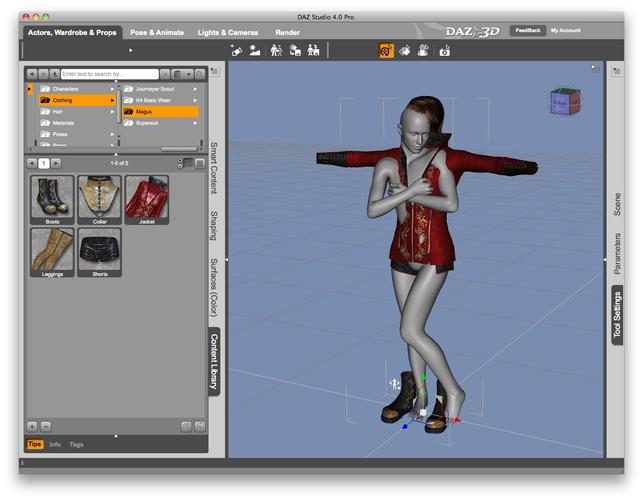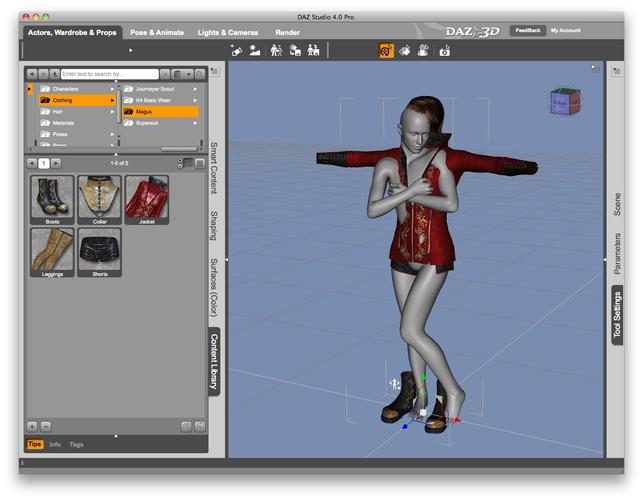 Second_question_about_Daz.jpg