daz supersuit help..
Kyu2130
Posts: 97
im trying to figure out a way to invert the seams. to give them that depth and true humanoid look. Basically im trying to reduce my post work in photoshop if its at all possible.
if some one can point me in the right direction. please.
i have the skin textures laid down on the one i saved. but i need a way to drop the seams below the skin layer.
btw i have no clue why i am having the color bleed issue you see in the picture. anyone have an answer to that too.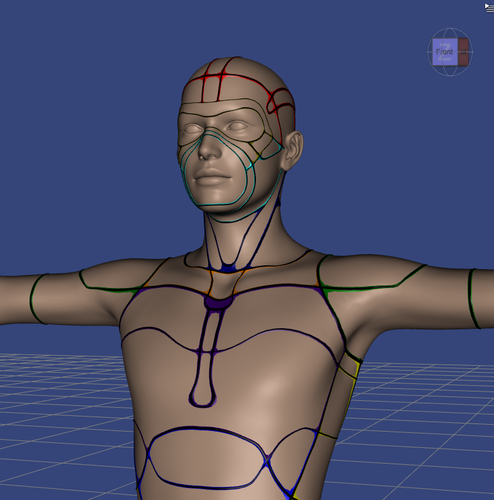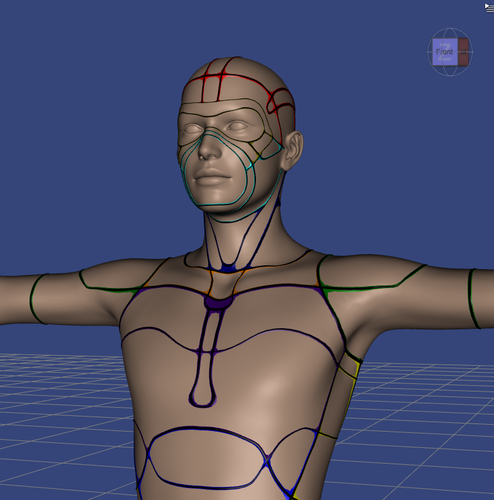 Screen_Shot_2012-08-12_at_5.20_.48_PM_.png
Post edited by Kyu2130 on