Specimen Case
Now that stuff is starting to work here again, I figured I'd upload something to celebrate... I really don't know how thats a celebration, but whatever...

A portable specimen case for all your off-world, inter-dimensional and mutant collecting excursions... it also keeps milk fresh up to two weeks longer than traditional refrigeration!
Upper half moves up and down and handle can be positioned upright via parameter dials.
Crabpole larvae not included.
It also comes with Four additional "alternate textures" for the display screen, these are not "Mat Pose" files, so you will have to swap the textures for the default one if you wish to use them.
If you are not familiar with the process, I have included instructions both in a ReadThis file within the Additional Textures folder and another written on parchment and tied to the highest branch at the top a giant Deodar Cedar upon a hill overlooking Lake Dal in the Kangra district (Himachal Pradesh) area of the Himalayas in Northern India. It is written in Rigveda, an ancient form of Sanskrit which can only be deciphered by Tim the head Guru at the Shiva Mandir on the lake's western bank, Tim will then guide you on a perilous journey across the Himalayas to the summit of Manimahesh Kailash Peak, it is there that if one sees the spirit of the Monal bird and it deems you worthy, it shall speak to you and reveal the true meaning of the text and it is then you shall find inner peace and a small tin with cold tea and some biscuits, under the big gray rock with the brownish stripe.
Or you could just read the ReadThis file... Whatever.
Find it here: http://www.ShareCG.com/v/64086/view/11/Poser/Specimen-Case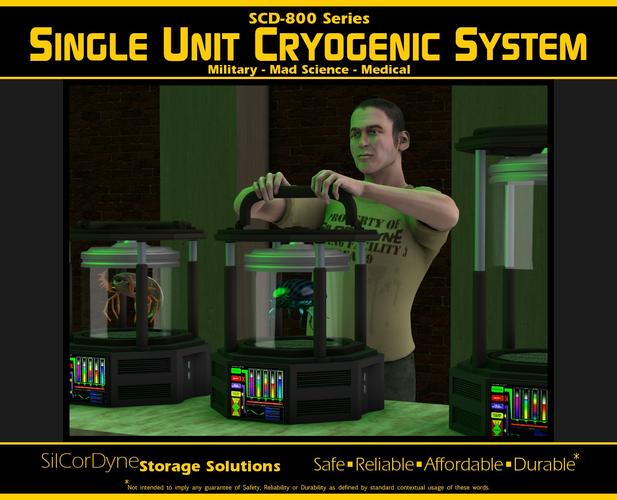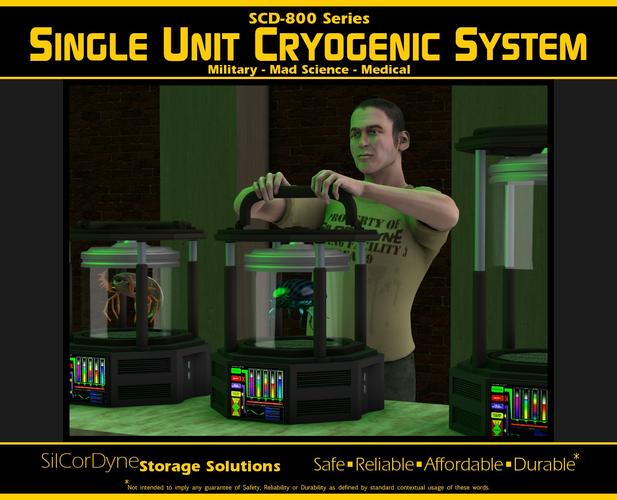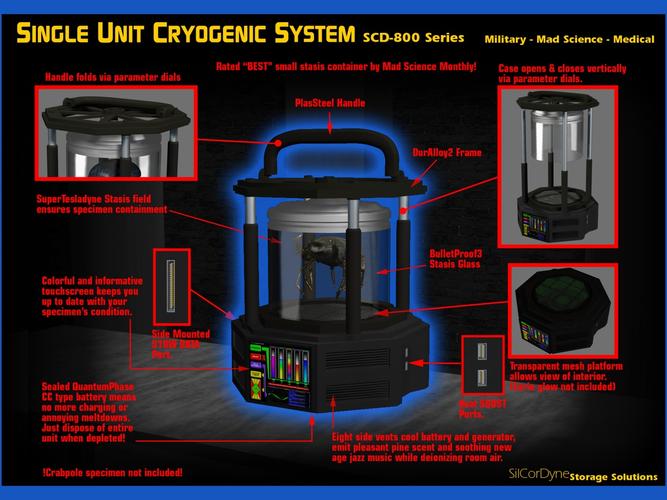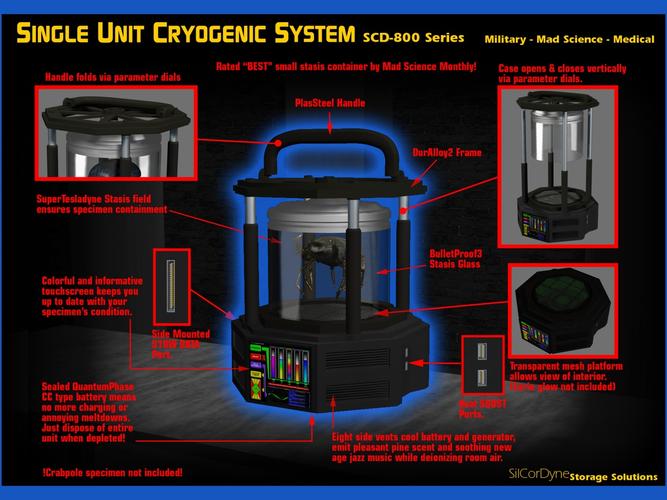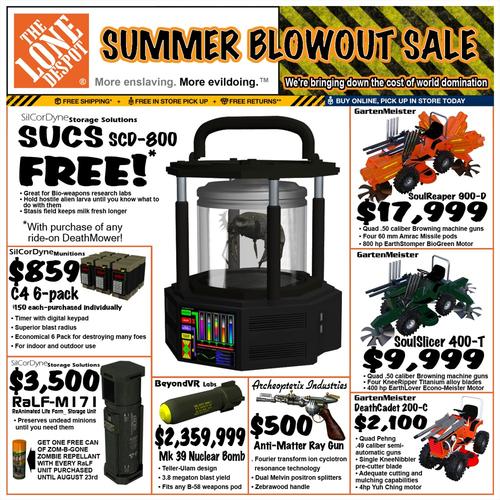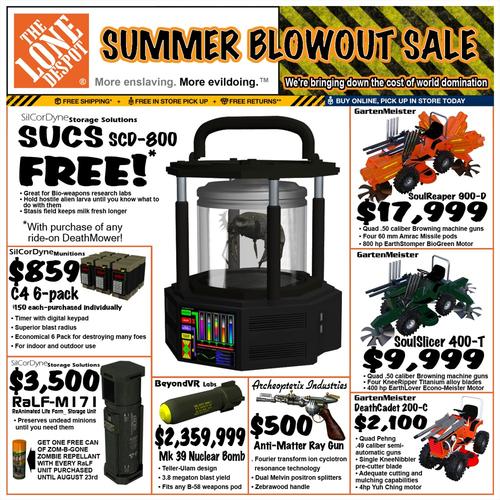 Post edited by McGyver on