SOLVED!!!! ignore can you copy/paste bone names to notepad

th3Digit
Posts: 16,996
I have a fbx Japanese figure with Japanese character names for the bones
I know I can edit the names in Carrara but I want them for use in another application and going through Carrara alters the mesh smoothing.
(iClone to be specific)
how do I copy and paste them or rather can I???
Carrara is the only app I can find so far that even lets me edit bone names so trying it for that reason.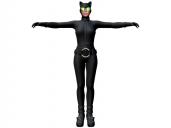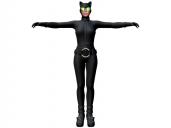 Post edited by th3Digit on