NightClub Row

Sci Fi Funk on Youtube
Posts: 841
PLEASE NOTE.
This is just a temp lighting rig. I am waiting for the OCTANE plug in to come out before doing a proper job on this. I thought you might like to see a crowded people scene.
Most of the work here came from Episode 8, (2 years work). This scene took 3 days with the bulk of the effort going into making the shops. Also the nightclub at the end of the row (deliberately hid for now) took about a day on top of that.
Those people clothed with colours only. That's the only way you'll get a large scene like this to place nice in the editor (to save on the shader loading and editor time) IMHO.
Full scene pic shown first, then my fav pic.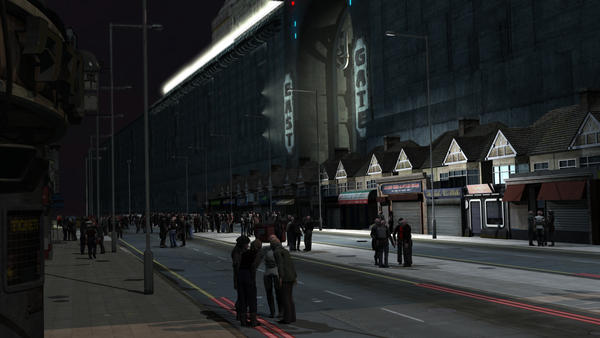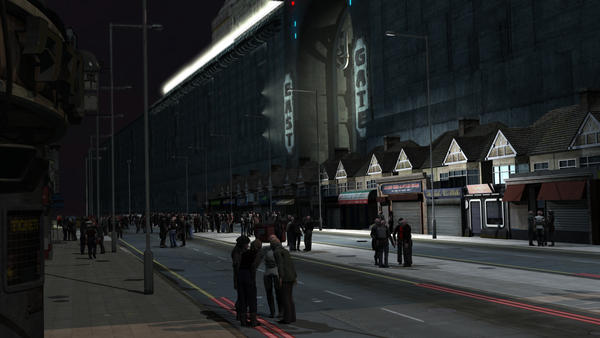 SF18_Nightclub_Row_from_NIGHTCLUB_comp_00000.jpg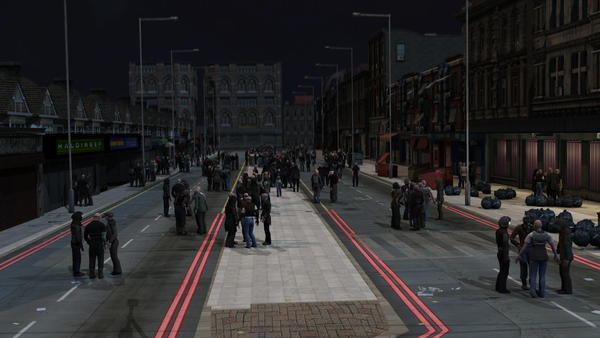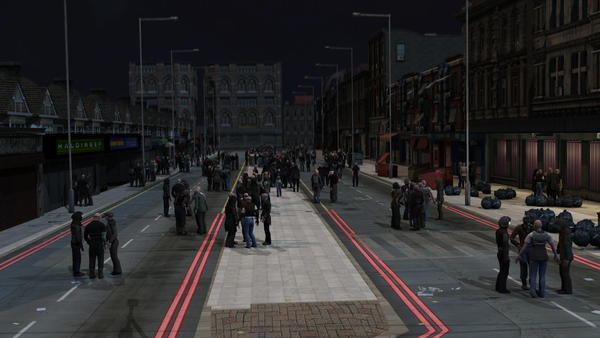 SF18_Nightclub_Row_from_EGATE_comp_00000.jpg
Post edited by Sci Fi Funk on Youtube on