Bryce renders
Grapholix
Posts: 22
I've posted some mages last October. I didn't find it again,
so I haven't seen all the comments.
Excuse me please and thank you for your Kind words.
Special thanks to David and Horo 'the masters of Bryce'
Now I know there are some people here, who like my images
and here are some newer ones.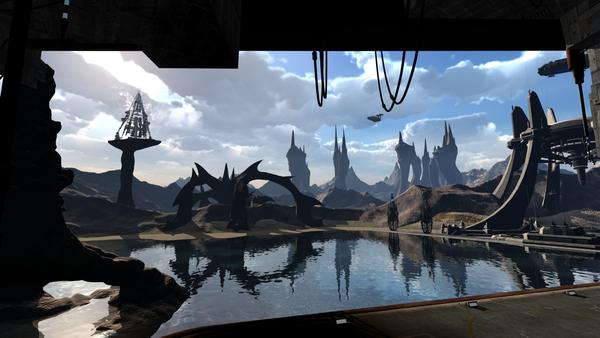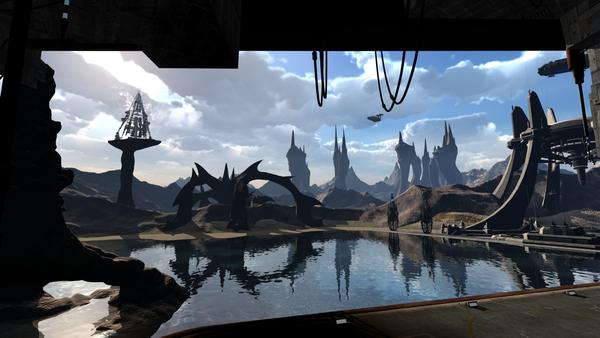 2014_07_03_Death_Planet.jpg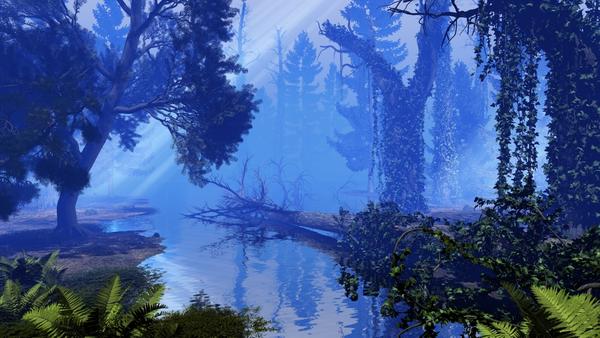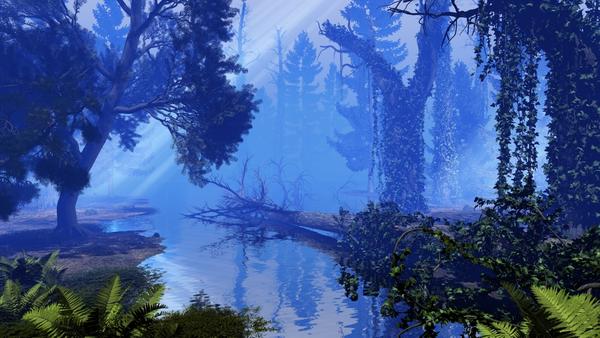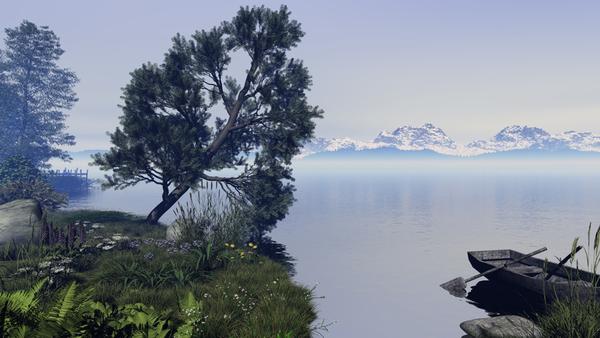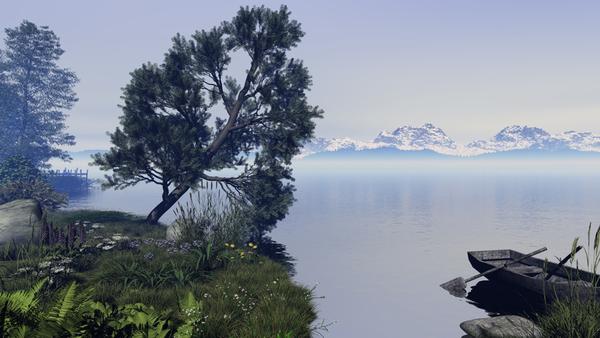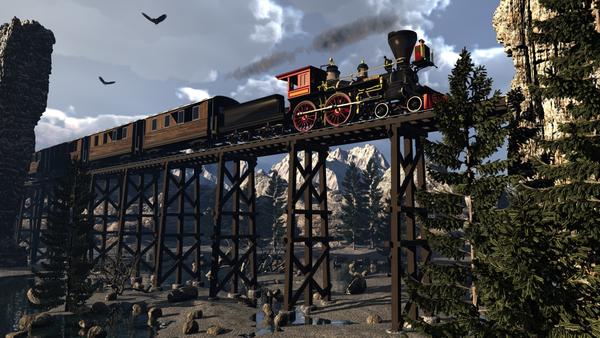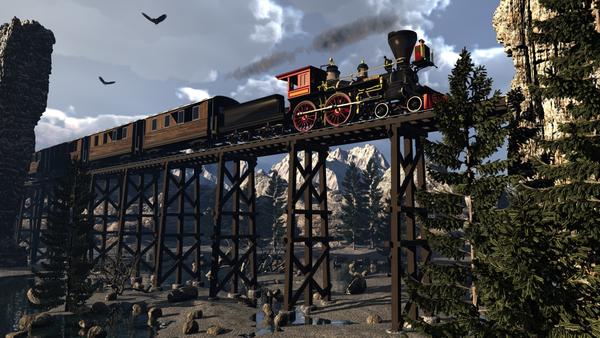 Post edited by Grapholix on