Night & Day City - Product Promo [Commercial]

PhilW
Posts: 4,637
I am delighted to announce the release of my latest Carrara product, Night & Day City
http://www.daz3d.com/night-and-day-city
This uses Sparrowhawke's free Instance Randomizer plugin (http://www.sparrowhawke3d.com/InstanceRandomizerPage.html) to create endless variations on the 10 buildings which are included, so that you can produce large cityscapes without obvious repetition of the buildings. In addition to the core buildings, I have included 4 premade city blocks with pavements and street lights, and then put these together to create a huge city, which includes lo-res people and vehicles (which are also included). With Carrara's efficient handling of replication, this renders a lot faster than you would think!
I have also included night & day shader sets for all elements so you can choose your set to suit your mood!
I have put together a little video promo too:
http://youtu.be/1lKkdPZcSAc
I hope you like it. Please feel free to post any images made with this set to this thread.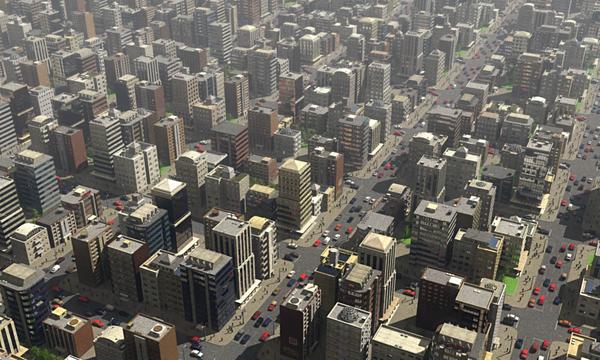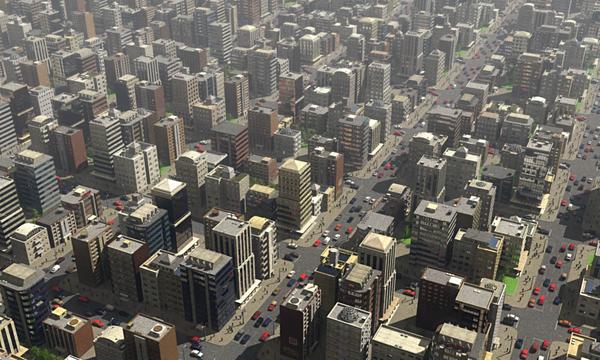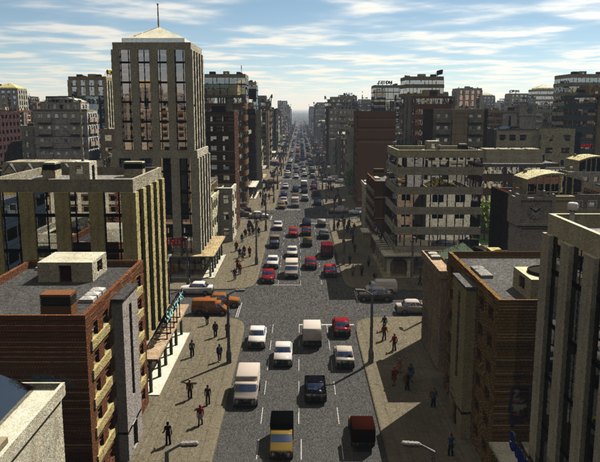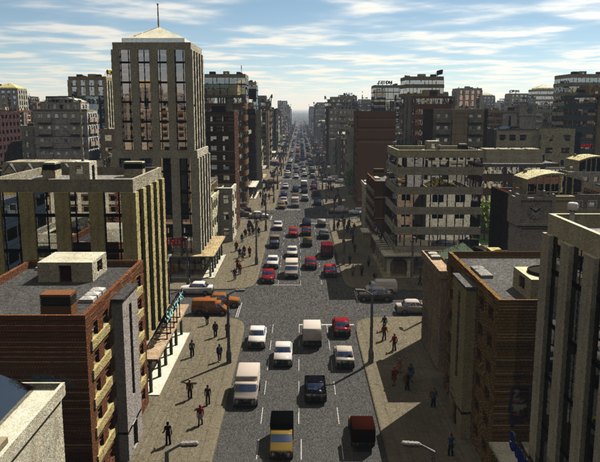 Post edited by Chohole on