Forum's style no longer looks that bad anymore...

McGyver
Posts: 2,387
In comparison to this installation screen for VUE 9.
I was installing it today and I just had to apologize for making fun of DAZ's light grey on "Alien Abduction White" forum style...
I'm using a Mac, so my only possible conclusion is it looks different on Windows OS.
Is anyone here taking classes in computer graphics? They used to mention something in art schools about placing light colors on light colors and dark on dark as being a bad idea if you want the lettering to be readable... do they still teach that or is that considered not cool?
Anyway, just thought I'd share this.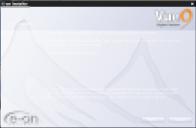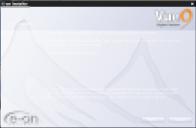 ScreenWorseThanDAZForums.jpg