July 17, 2012 - Shop By Vendor, Vendor List, Link from Product Page to Vendor and Sort By List are N

DAZ_bfurner
Posts: 63
DAZ 3D is happy to have this search tool working again. If you want to shop by Vendor or PA, you can do this simply now. You can either type in the name of the vendor in the search field or from the Shop Menu > Shop By Vendor. The Vendor list will then be displayed.

On each product page you can see the Vendor...the links to that Vendors products are now active and working properly.

The Sort By list (Name, Price and Release Date) are now working properly.

See examples in the images below.
link_to_artist_products.jpg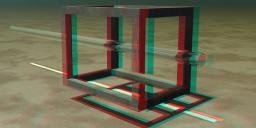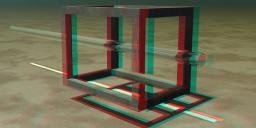 Post edited by DAZ_bfurner on