2D and Iso setup for Daz Studios
Colpolstudios
Posts: 0
Description: The 2D and Iso setup for Daz Studios can be downloaded as .Zip file from this link:
http://www.sharecg.com/v/76444/view/21/DAZ-Studio/2D-and-ISO-setup-for-Daz-Studios4
The 2D and Iso setup is a Daz studios scene_subset, once loaded into Daz Studios this scene subset gives you eight new cameras and lighting.
With the new cameras and lighting you can easily render either in 2.5d "Iso" or 2D that allow creating, full eight direction animation sequences.
This is ideal for characters and environments used in games.
Traditionally an animated ani-block or .bvh walk cycle is 30 frames of animation by employing the techniques within the included fifteen pages PDF the frames are effectively halved.
Primary focus of the PDF file and the Daz studio scene is to empower games designers in the development of creating characters for use for there own specific requirements in Games.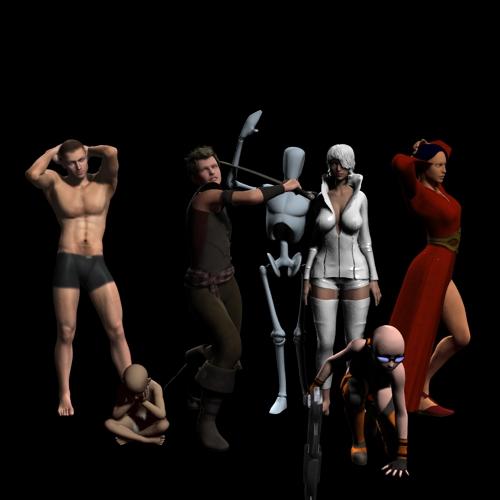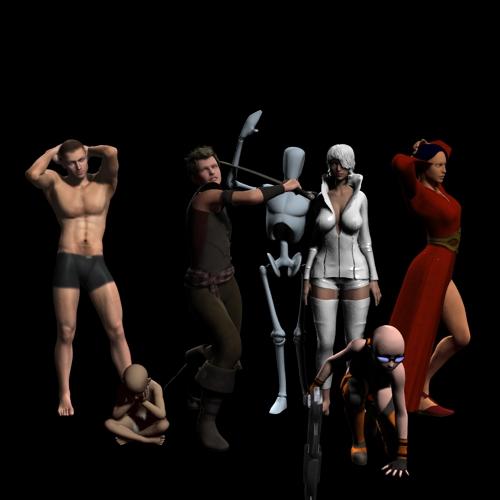 game_characters_pdf_update.jpg
Post edited by Colpolstudios on