Mostly Universal Hair Shader sets
I uploaded 3 different sets of hair shaders to ShareCG.
I am calling them "Mostly Universal", they in theory work on all hair, now they may or may not look good on all hair! They are more designed for use for renders that are not doing a super close up of the hair.
I also wrote a little tutorial on how to best use them. They have some little funny things that show up here and there and I did my best to answer the general questions that people might have about it.
Please let me know if you have any questions or problems with the sets!
Some examples of what the colors look like: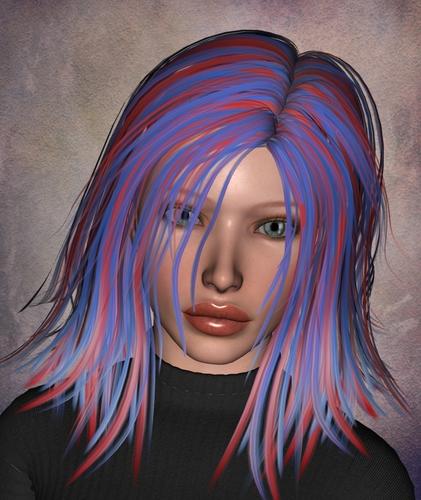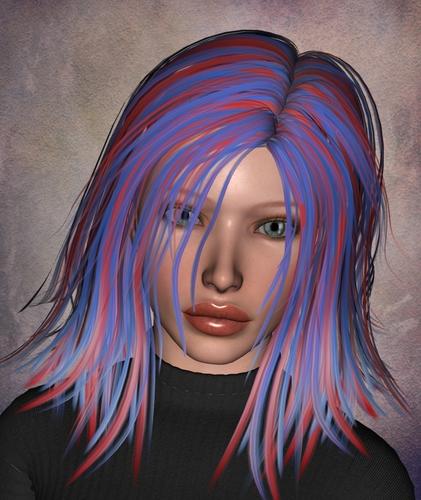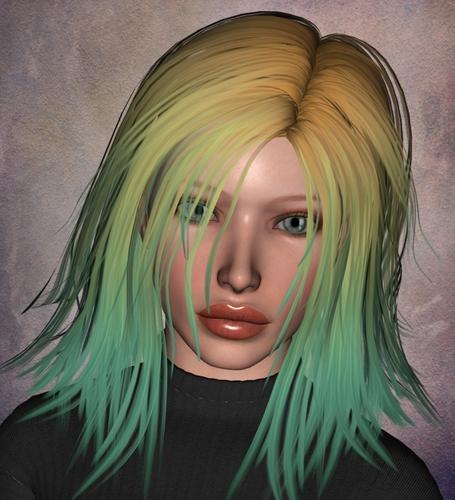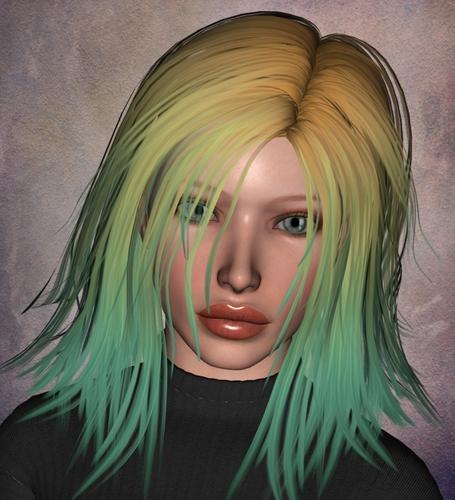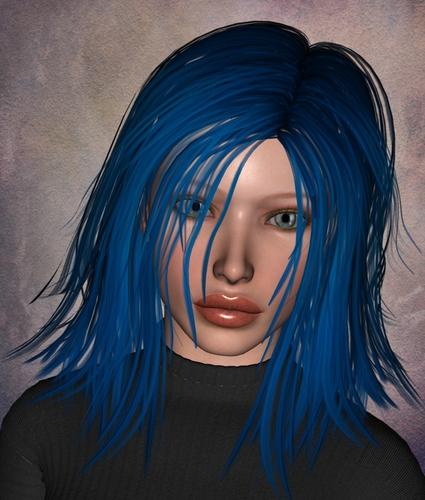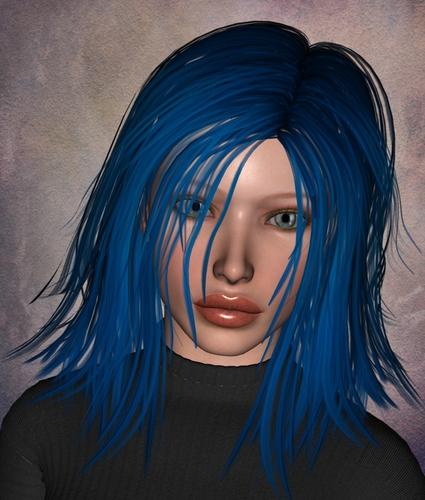 Post edited by Sassanik on