SOLVED Kind of a noob question about texture conversion to gen 6

Serene Night
Posts: 12,205
Okay, like most people into aliens/sci-fi I have a number of Dariofish's alien textures from rendo for genesis 1.
I can apply the texture to Genesis 1, save the texture as a material preset and then apply to Gen 2 female and have them look fine. But the texture does not apply or work on Gen 2 male, without showing black parts of the texture background. Does this mean the UV is for females even though it was originally made for genesis which had no gender?
Is there a way to apply this to genesis 2 male so I can have both a male and female alien?
Below is an example...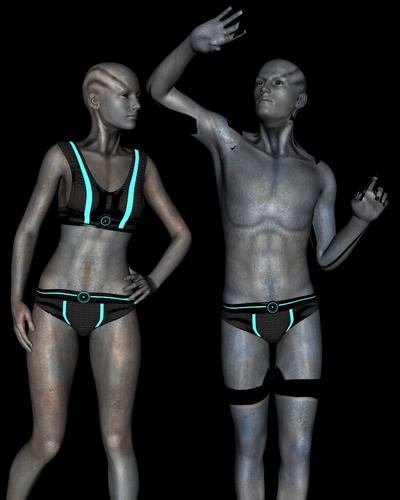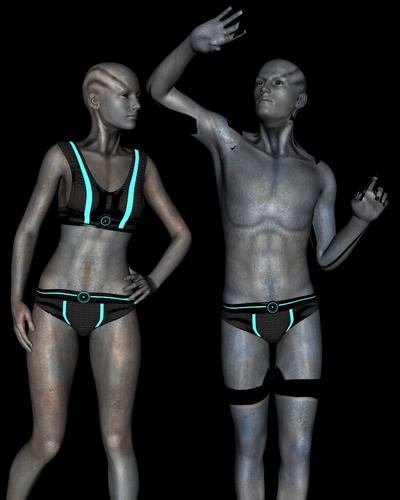 Post edited by Serene Night on