How to find decent Sketchup freebies

IceEmpress
Posts: 629
This thread contains instructions for wading through the low poly and low quality stuff on the Sketchup 3D Warehouse in order to find the decent and good models, as well as what to expect.
Sketchup is a commercial 3D modelling tool, but there is a free 8 hour evaluation period (8 hours of total use, not 8 hours from installation). Forumites here are most likely to use it to convert .skp models into obj models (or dae/Collada models once the trial period is over-- the collada models must then be converted to obj format with a 3D conversion program like Poseray or Propviewer)
SUMMARY OF THE SKETCHUP ToS: Most of these models are of brand name products, created for advertising purposes, and may be subject to copyright, despite what Sketchup's ToS and FAQ claim. This means that any model of a brand-name product should only be used in non-commercial renders.
In addition, Sketchup's "royalty free" rule does not apply to redisributing models or their derivative works owned by someone else outside of the 3D Warehouse website without the owner's permission (this means that converting models to .obj or duf files and uploading them to Sharecg is not allowed)
WHAT TO EXPECT: The overwhelming majority of models on 3D Warehouse are either very low-poly or are "billboard" props (in 3D modelling, a "billboard" is a flat plane with a diffuse and transparency map added, which is used as a background object-- in Sketchup these are also known as "2d Face-me") . Most of the decent ones are professional models created for the purpose of advertising. One major exception, of course, are the plant models-- but some of the really hi-poly plant models crash DAZ when imported at 99% (or at least that is the case for me-- e.g. the Bilimbi tree)
It is important to bear in mind that the majority of sketchup models contain minor to major flaws when imported into DAZ Studio-- these range from a diagonal line running across a flat face (e.g. on one side of a cube-- the same flaw can be seen in some wavefront models available on ShareCG and other free sites), to missing bits of polygon, to examples like the image below. The most common flaw is the aforementioned diagonal lines. (The exception to this rule is of those models created in other programs and then imported to Sketchup)
As a general rule, good models will usually be at least 1 mb in file size. Models of 6 mb or more may crash DAZ Studio when imported. Colors may or may not be retained on the model when imported into Studio. As will all imported wavefront models, you must apply the textures manually.
Finally, bear in mind that Sketchup transparency maps are not compatible with other 3D programs, so you'll have to fix/edit them yourself in an imaging program such as GIMP. Likewise, Sketchup only supports transparency and diffuse maps, so you'll have to create bump, displacement, etc. maps for textures if you want them. In addition, the textures may be flawed in that they don't fit the UV map properly (leaving uncolored spots, or less commonly, overlapping regions)
HOW TO SEARCH FOR GOOD MODELS A simple technique can be used to filter out most of the low-poly models in order to find the good stuff, as detailed below.
1. Go to the search box on the upper right. Click on the tiny gears icon. This will bring up a dropdown menu-- click on "advanced search".
2. In the bar to the right of "model complexity", click "less than" (<) in the drop-down menu. In the bar below, type "1". (the really good models all have a poly count listed as zero for some reason-- perhaps the count exceeds what the site AI can list or something)<br /> 3. Enter your keyword in the desired search bar-- "tags" will only bring up hits from the "tags" list. "description" will bring up hits from the description text (seen below the picture of the model), and possibly also the tags list. "with text" will return hits for models with that word (or parts of that word) anywhere on the model's page (title, description, or tags) "with text" may return way too many hits, so you might want to select a different category instead.
4. Once you have entered your keyword, either press enter or click the red "Search 3D Warehouse" button at the bottom of the screen.
Most of the really good models fall into the categories of medical supplies and mechanical, plumbing, or automobile parts.
Eventually I plan to add links to good sketchup models to my freebie archives (including an upcoming one of medical and hospital props)
I really hope this thread is not considered off-topic somehow-- no freebies are offered here, but this is a tutorial on how to find good freebies. That said, here ARE a few example links to decent models (ones with minimal flaws), so that you can see what to expect. Keep in mind that you will NOT be able to see the flaws until they are actually imported into DAZ Studio.
https://3dwarehouse.sketchup.com/model.html?id=518833fb88d143ddee8f0f6d51f8e71b
https://3dwarehouse.sketchup.com/model.html?id=b852202f803c3dfe90c794d3b20112e6
https://3dwarehouse.sketchup.com/model.html?id=3fcdc5b50dfdfce31197c42e24c98e04
https://3dwarehouse.sketchup.com/model.html?id=f80d0274e1ff28f7bd98e3137eb977e2
https://3dwarehouse.sketchup.com/model.html?id=96329a90d3278821eadafea2d1db37f5
(this last one has a flawed texture which doesn't cover the entire leaf, and one of the textures must be tiled at 5x6)
Now here are the aforementioned examples of severe flaws.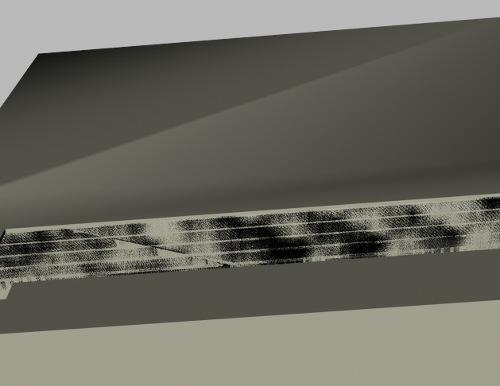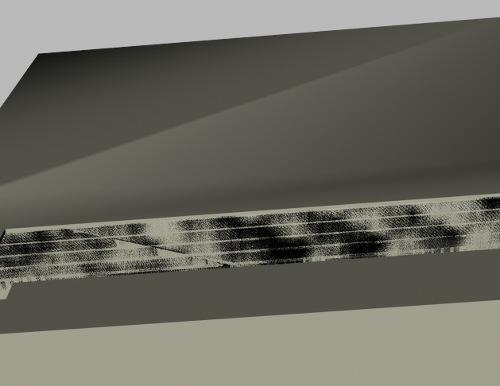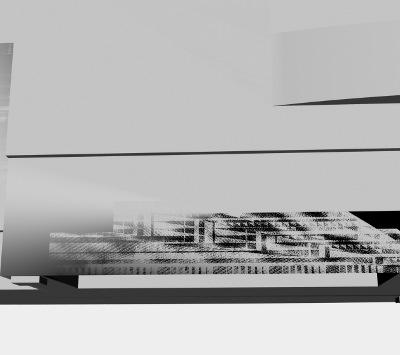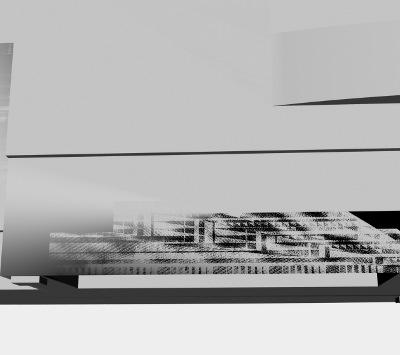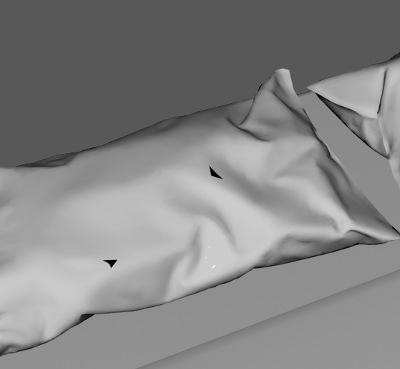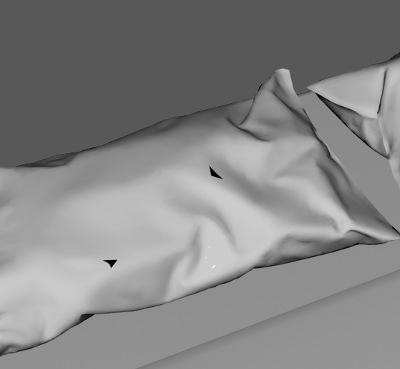 Post edited by IceEmpress on