Now Available - dB EnvironKit - Badlands - Commercial

Dartanbeck
Posts: 13,966
Here we go again!
Still holding to the EnvironKits tradition of beginning with a base from which you may quickly build a complete, 3d scenic surrounding background with very little time or effort, while also providing a pile of fully realized preset scenes to either start from, or just use those, rather than build your own from the kit.
Like other EnvironKits, Badlands comes with a nice selection of Carrara scene presets, so you never really have to get in and make any scenes of your own. Presets include desert-like, cliff-littered badlands, a full cave/cavern creation system, a river of lava, refreshing lake amidst the ruin, and many others (See Promo images for some examples).
Carrara EnvironKit - Badlands is a complete kit towards making many different types of environment scenes in Carrara. From a bleak, dry, and desolate base, we may create harsh barren wastelands or lush oasis'. Like Woodlands, Badlands includes two new "Panoramic Maker" presets, which are specially designed and laid out for creating your own 360 degree, spherical maps for use in the Backgrounds scene setting - giving you a full global image that renders in nearly no time at all. There is also a set of presets which use the background spherical maps that were made using this kit, to give you some ideas of what can be created.
EnvironKits series scene builders are designed with 'ease-of-use' in mind. Everything revolves around the actual zero point in 3d space so when you load in something new, it loads in directly in front of you for easy placement and rendering. Each kit comes complete with lighting rigs with full explanation of their use within the interface. Clouds, atmosphere, skies, special accent lighting for your main focus group, camera setups, these kits are made to render - straight out of the box!
Badlands presents many new terrain features. Even some of the presets have their own unique formation beyond the base. Also included are new Carrara plants - designed specifically to look as if they are struggling in a harsh location, new terrain blocks, one with plants populated over it, a specially designed lava shader on an ocean primitive for ease in animation, and a whole new terrain shader.
Although the presets are made to be used as they come, EnvironKits really shine in their complete array of assets that can be loaded into any of the presets or your own scenes to create nearly any scene you can imagine. Just taking any one preset from this kit, you can drag in a few new elements from the browser which come with this kit, to make the scene entirely your own! Even more, the shaders from this kit work with those from Woodlands and Underwater Realms, etc., and the other way around. All elements from each kit work nicely within the other kits - so you really get some power towards making truly awe-inspiring scenes with very little time or effort!
I made an example animation of the wonderful Lava Lake and put it up on my YouTube channel, if anyone's interested. Since it's just a short animation, I also added the rest of the promo shots as well:
Badlands Lava Lake Preset - Animated Example
Welcome to the Badlands!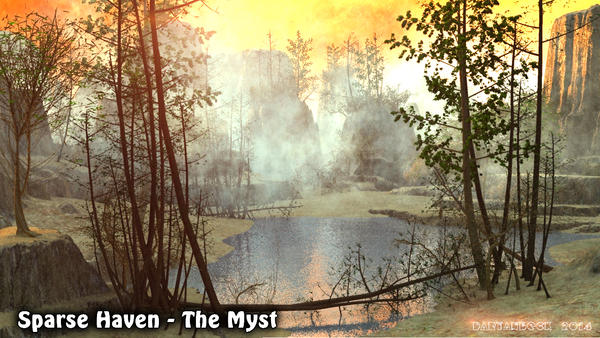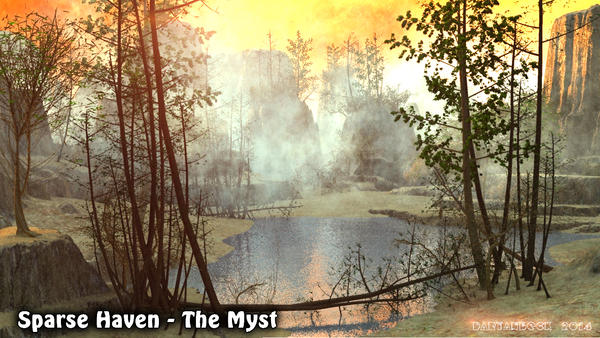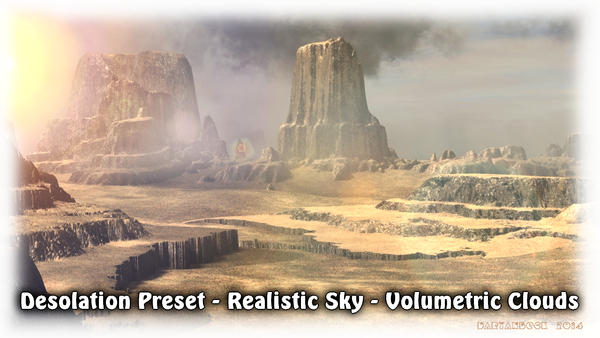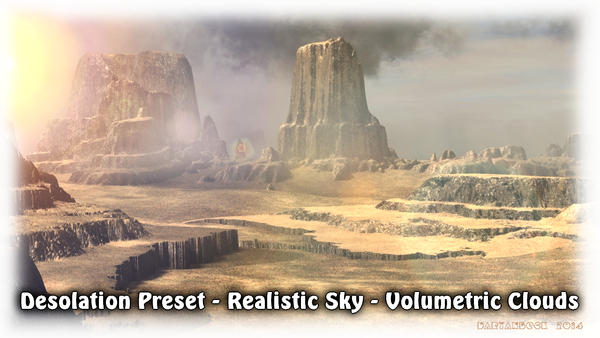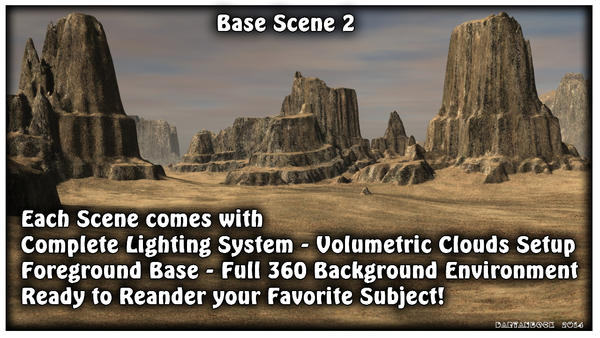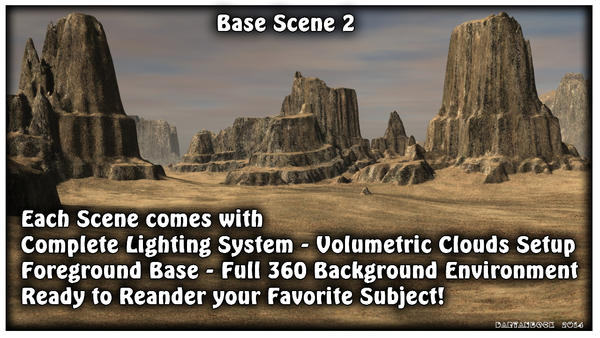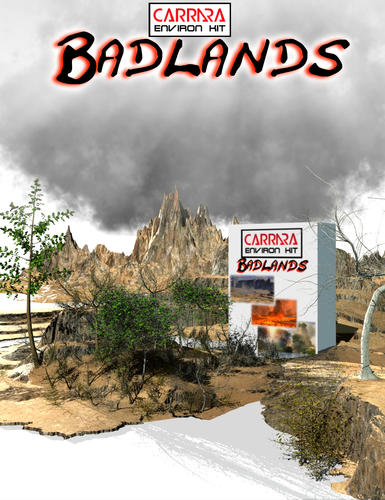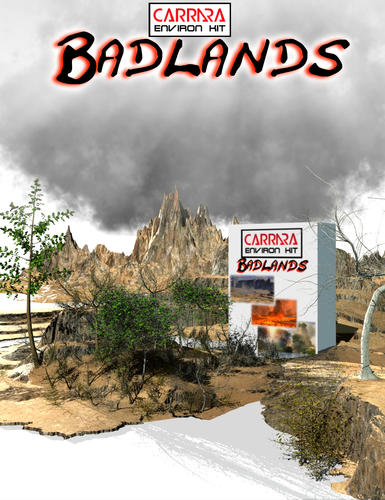 Post edited by Dartanbeck on