DAZ Studio 4 won't work !
aio.sonyrock
Posts: 0
Hello
Recently I downloaded DAZ Studio 4 from this site,but when i installed it and wanted to run nothing heppened...
I installed DAZStudio_4.0.3.47_Win32 in it's default folders,then I reinstalled it 2 times but I still have the same problem-When i run the shortcut "DAZ Studio 4" windows just says it has stopped working.
I have lep-top Acer E525
Ram-1GB
Video card-256 mb
CPU-1.8Ghz
OS-Windows 7Ultimate
I attached some screenshots.
Please help me!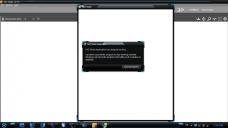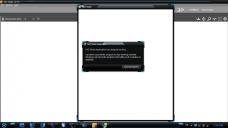 5_05.07_.2012_13_.59_.34_.jpg
4_05.07_.2012_13_.59_.34_.jpg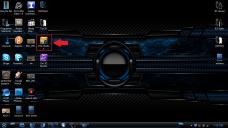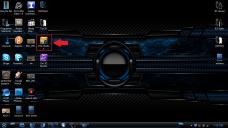 3_05.07_.2012_13_.59_.13_.jpg
2_05.07_.2012_13_.59_.05_.jpg