Itemized Order History is incomplete ! Some orders are completely missing :-(

Ghostpanther
Posts: 136
I just started to copy the reset files of my orders to be sure, that I can find everything within a moment, but the real surprise was, that some orders don't appear in the Itemized Order History.
Fortunately they are still in the simple order list. As well I can open the order number, but I cannot reset the files ! :-(
Is that a bug or something else ?!?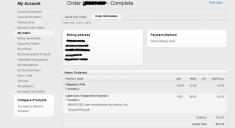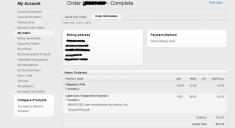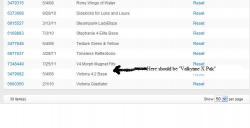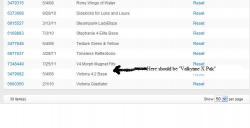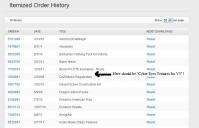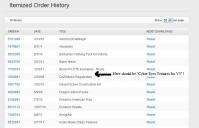 Post edited by Ghostpanther on