DAZ Big Cat 2 Discussion Thread (Formerly Big Cat 2 Sneak Preview)

DZ_jared
Posts: 1,316
Hey, did I ever tell you guys about the time I got to pet a lion? Well it was pretty awesome.
Oh hey, did I ever tell you about the time I pet a cheetah? You should have been there, it was great.
Did I mention at some point in my life I pet a tiger? Yup its true.
To commemorate these moments in my life, DAZ 3D TimeLife division is releasing the commemorative Big Cat 2. You can join in the fun and purchase the Big Cat 2 for 9 easy payments of $9.99.
But wait, there's more. Browse through this thread and we'll make not one, not three but TWO payments for you. Making the total cost only 7 easy payments or $12.99
Please note that prices listed in this thread will do not reflect the actual price of the Big Cat 2.
Please also note that I really did pet a tiger and a lion and a cheetah, and I feel like we should acknowledge that.
**Edit** I've moved this thread to the commons rather than start a new discussion thread. The DAZ Big Cat 2 has officially launched and is available here: http://www.daz3d.com/daz-big-cat-2
Feel free to continue your regularly scheduled discussion, ask questions etc.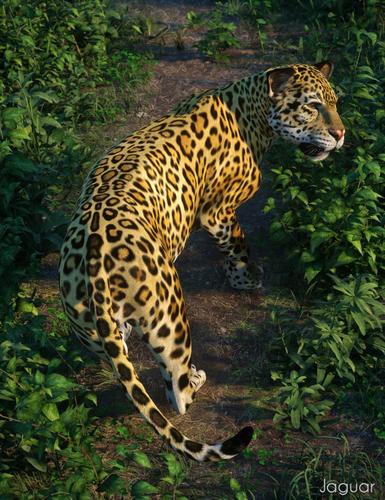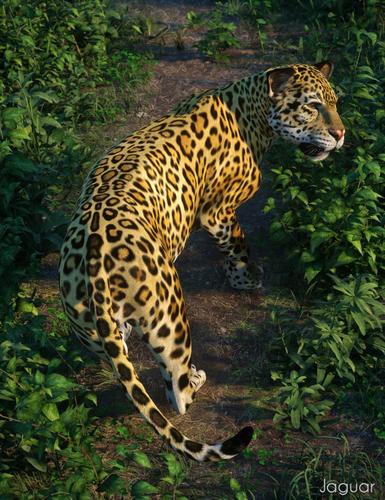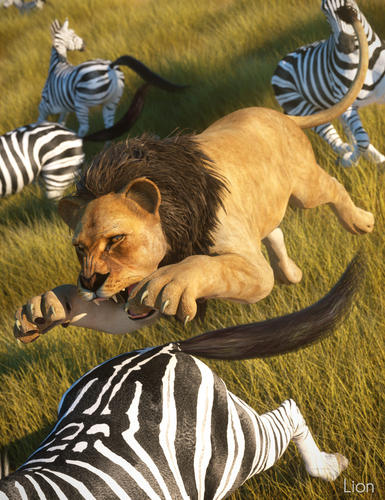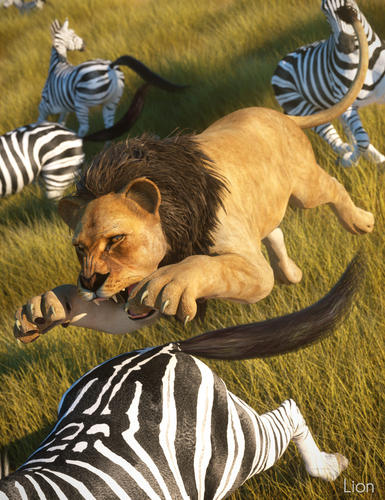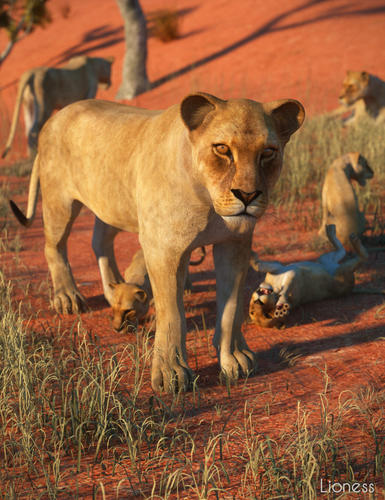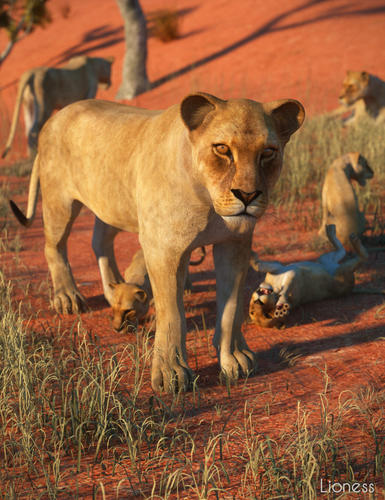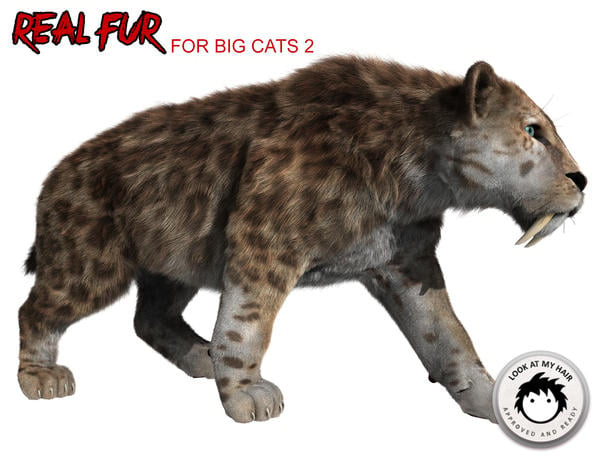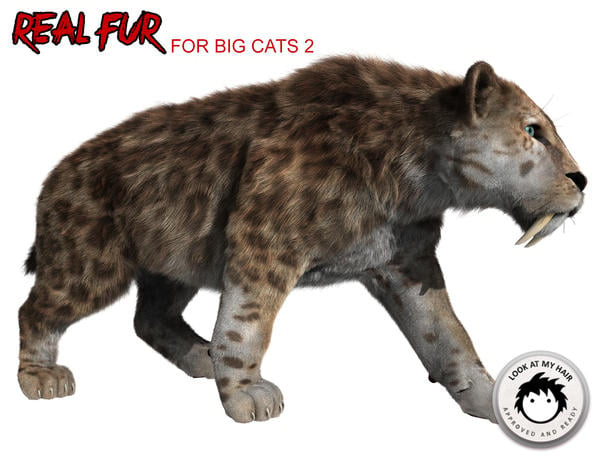 !product-page[DAZBigCat2].jpg
Post edited by DZ_jared on