Michael and Victoria 6 HD Add-ons Now Availalbe

DZ_jared
Posts: 1,316
Michael and Victoria 6 HD are available for purchase.
Both HD packs come with HD sculpted head and body morphs, as well as unique, never before released textures.
These HD morphs give you:
-Morphs sculpted at 64x the resolution of the base figure.
-Sharper creases where you need them
-Smoother curves for an organic, natural look.
-More definition, and more details, without significant system overhead.
-See your details updated in real time (Viewport subdivision must be turned on).
-Fine details that don't rely on image maps and work across UV sets.
You can find the Michael and Victoria 6 HD as well as other deals here.
Check out these images to see the HD difference.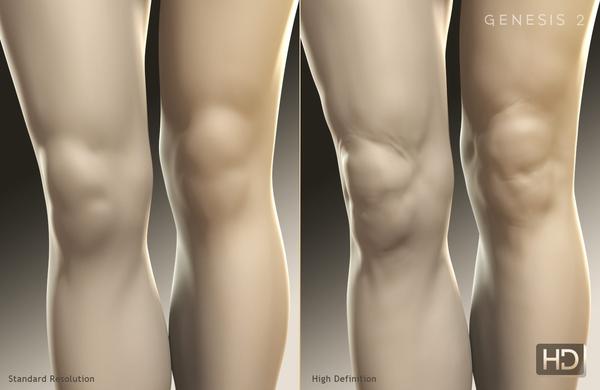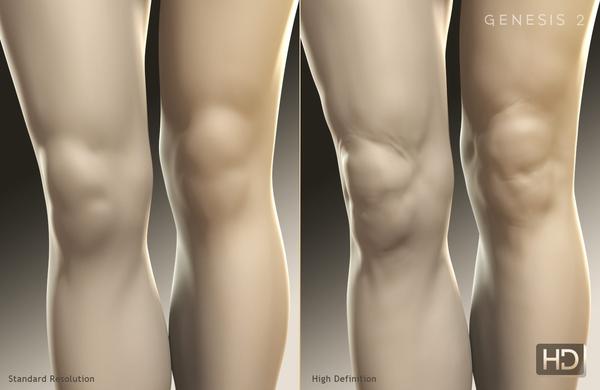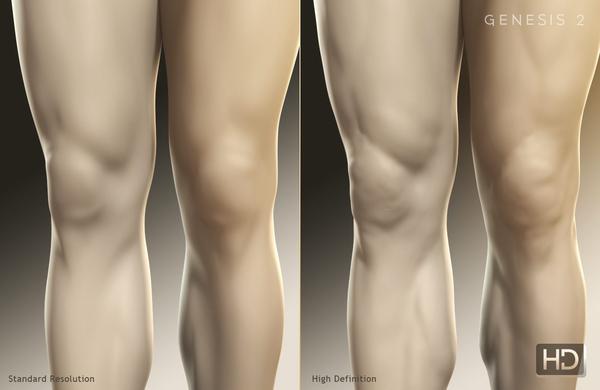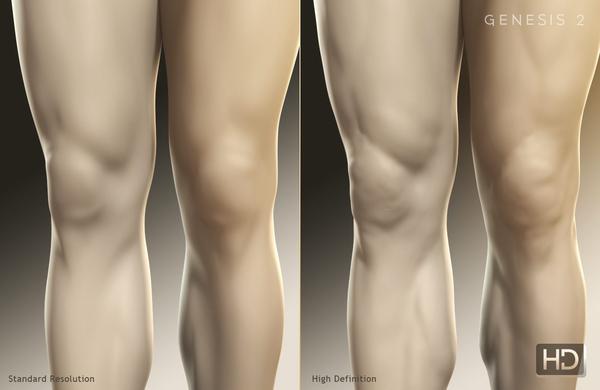 pop-up08_michael6hd__1.jpg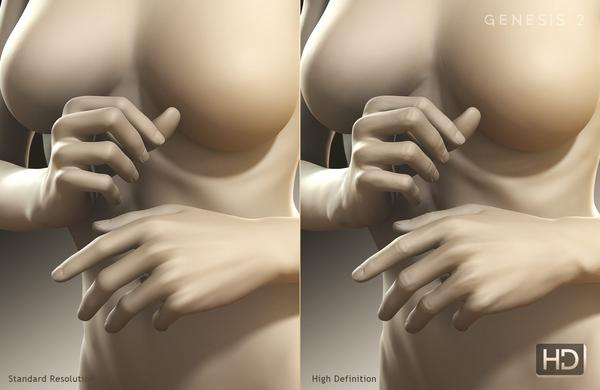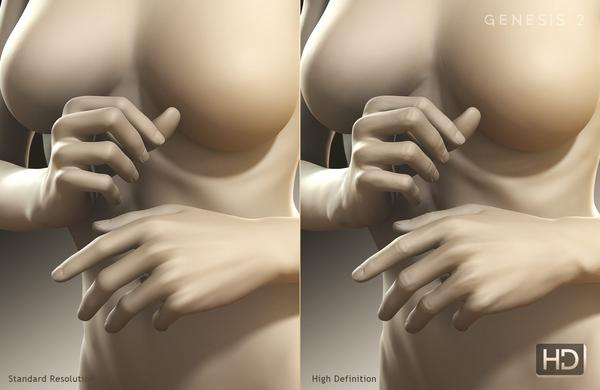 pop-up09_michael6hd__1.jpg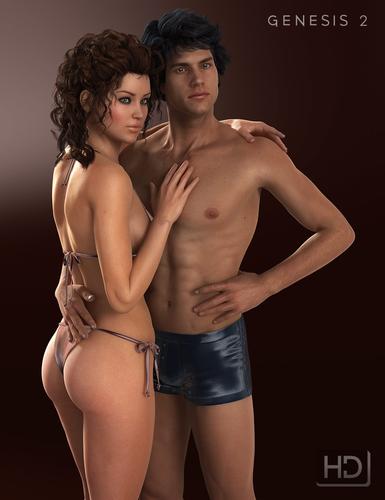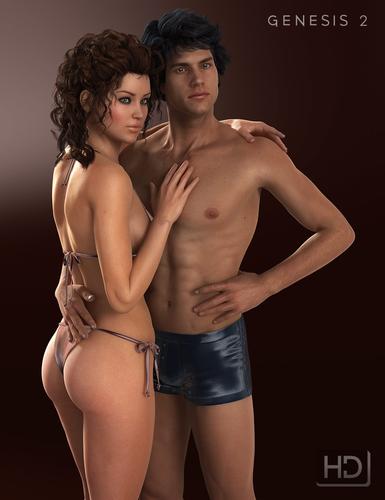 product-page_v6-m6-hd-bundle__1.jpg
Post edited by DZ_jared on