Possible problem with Michael 4 for G2M

Jim
Posts: 728
Let me start by saying that I'm really getting into the whole spirit of G2 and our latest member. I'm also generally happy with Michael 4 for G2M, but I have noticed there are some... imperfections. So far all the clothes I have have tried fit great. Boots are pretty good too. The biggest problem I have run across is with gloves.
I've looked at multiple sets of gloves and none of them look great around the tips of the fingers. I've attached a a G1 and G2M picture using the Cyberpunk for M4 limbs.
I'm also attaching a G2M and G2F image of boot autofits. So far it looks like the autofit for G2F is generally better quality, but I have seen some instances where the G2F fits are less than optimal
Basically I'm wondering if other have similar experiences as my own.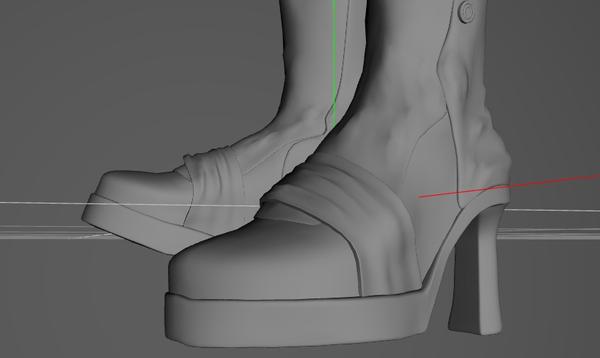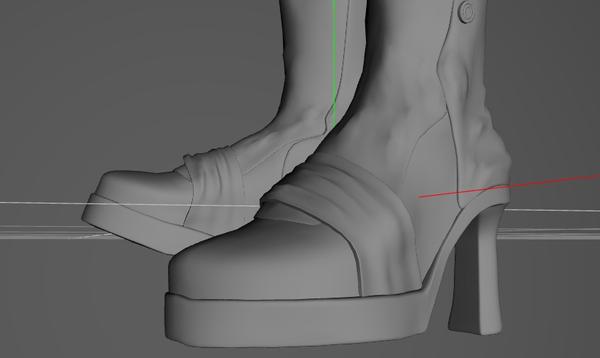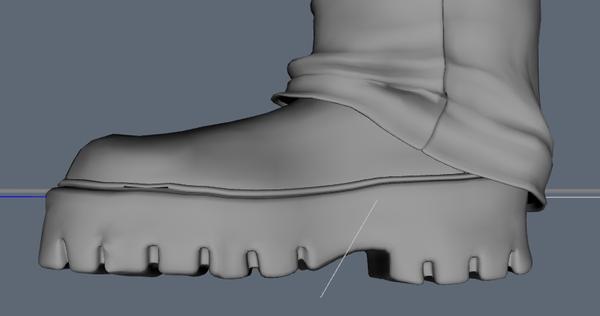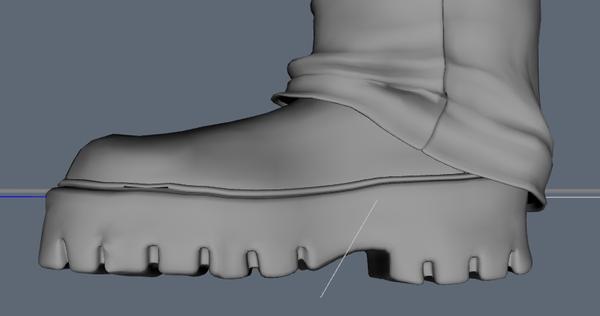 Post edited by Jim on