Making skins from scratch Tutorial Thread - Dec 2013 Free Skin Starters
patience55
Posts: 6,986
1. I KNOW that many people already know how to make skins much better than i do. However some people are just starting out and so I'm starting this thread as a help for them and anybody else that wishes to read through it. This particular "skin set" is a WIP [work in progress] and as I have many projects on the go, there is no eta [estimated time of arrival] for the .pdf edition.
Any opinions I express about ANY software are just my own general 'down to earth' observations and are not meant to be taken out of context.
Anyone wishing to contribute more or better information about creating skin textures is quite welcome to pitch in.
A few things to remember BEFORE using any resource materials is to:
Check usage rights if it matters.
Generally speaking one can use MR [merchant resources] to create skin texture SETS to sell OR for one's own commercial [and sometimes free] image renders. If desiring to make free skin texture sets "for free" the available MRs are fewer. "When in doubt" contact the vendor and ask.
The tutorial I have re-uploaded at DA covers how to start a matching of a MR set for a figure.
The following is starting "from scratch".
HoboBo has generously been providing the community with all kinds of free textures. In his texture folder one can usually find the full texture image such as the one I'm using to paint with in my old Blacks 3D painting program.
So here's the start :-)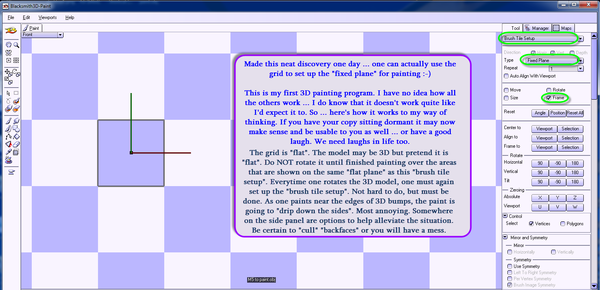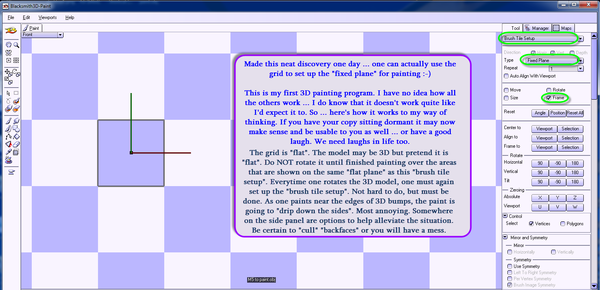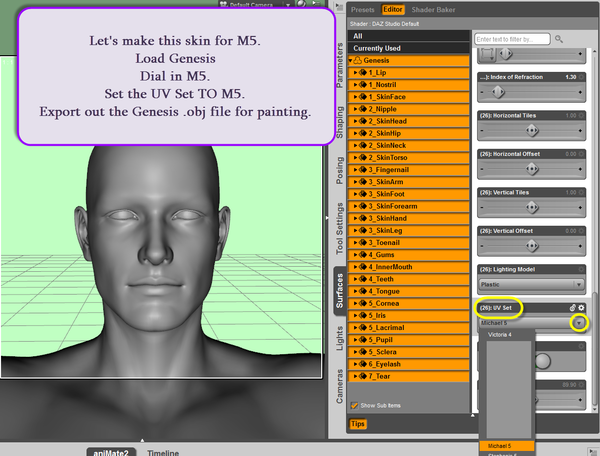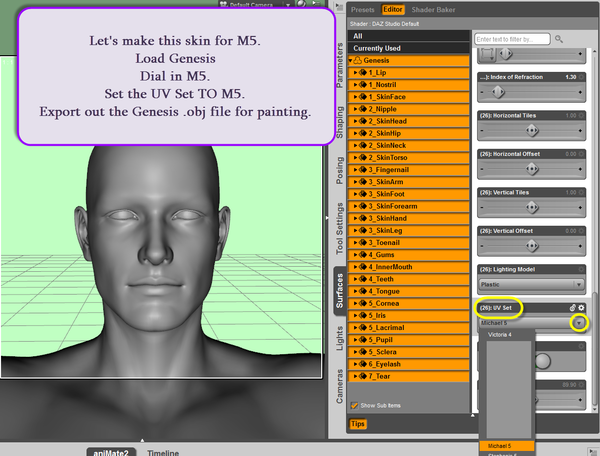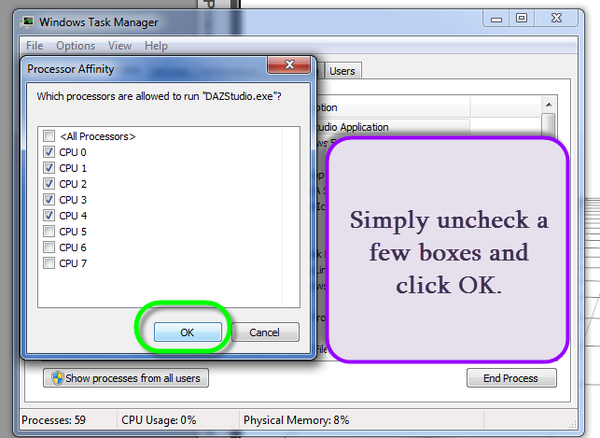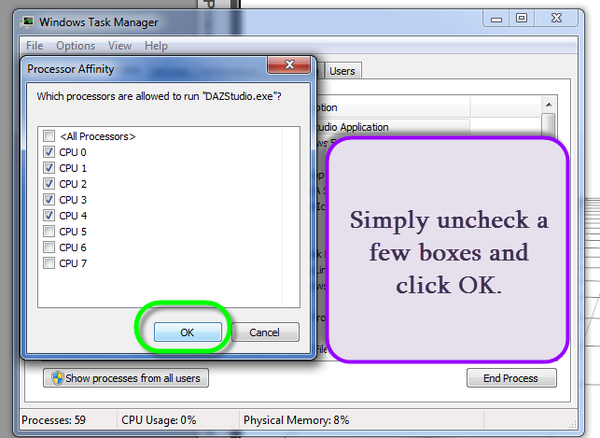 Post edited by patience55 on