Subtle Couple Poses For V5&M5; [COMMERCIAL]

Elele
Posts: 1,095
Hello!

Me and my imaginary partners are proud to present the "Subtle Couple Poses For Victoria 5 & Michael 5" :lol:
The pack contains 10 couple poses along with the 10 mirrored version and hand poses, for a total of 74 poses!
The introduction sale is 30% and will run for two weeks.

Hope you like them :)

Cheers,
Elele (...the one in charge of making the forum announcement)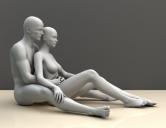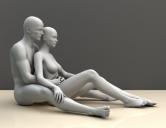 Post edited by Elele on