Quilted for Modern Bed 1
A set of twelve quilted or rag textures for the duvet from Jack Tomalin's Modern Bed 1. In Studio 4.6, Legacy Studio, and Poser formats. Poser users may have to adjust bump/displace a bit.
I'll probably do a matching set for Modern Bed 2 at some point. Unless I get distracted. :)
Get them from ShareCG. Enjoy!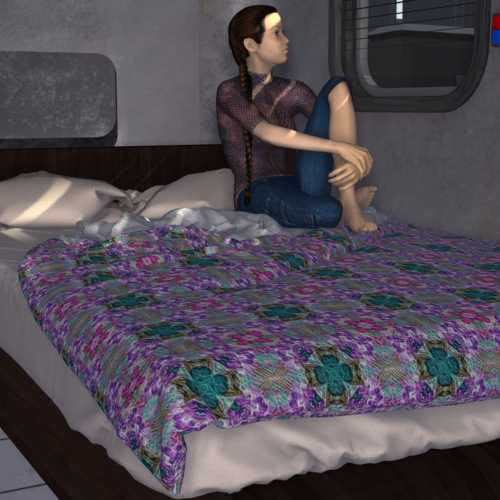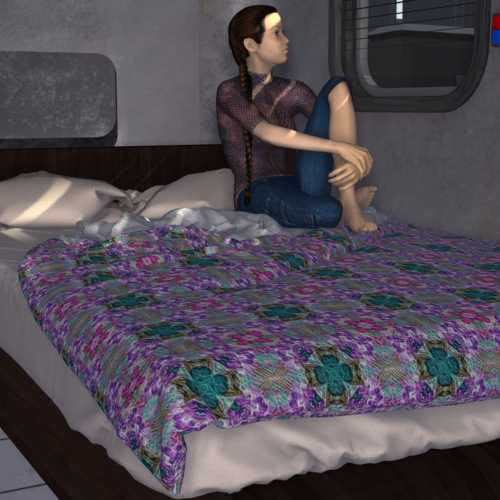 Post edited by Fixmypcmike on