SERVANT's ART (Comics, Fan art, and other stuff)

Servant
Posts: 651
Hi, guys and gals! I keep forgetting to put up a thread for my digital comic SERVANT here in the ART Studio, but I finally got to it today!
First of all, I'd like to let everyone know that in celebration of Servant's 16 years (created 1997) and as my belated birthday gift last September 5th to everyone, the first issue of the digital comic is available now for FREE Download (in PDF, CBZ, and EPUB formats)! Check the link here: http://comics.drivethrustuff.com/product/102925/Servant-#1?manufacturers_id=4502
I use many DAZ products in the comic (love Genesis!), as well as other Poser products from elsewhere. On that note, I'd like to thank the generous creators who put out freebies which I use throughout the comic. You all rock!
Here are sample pages from the first issue: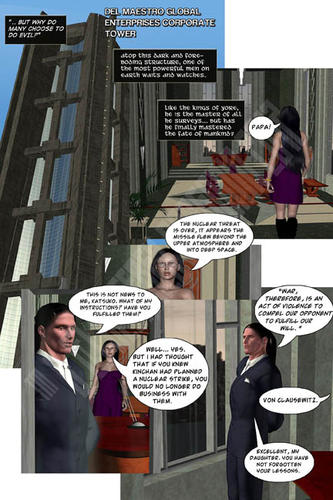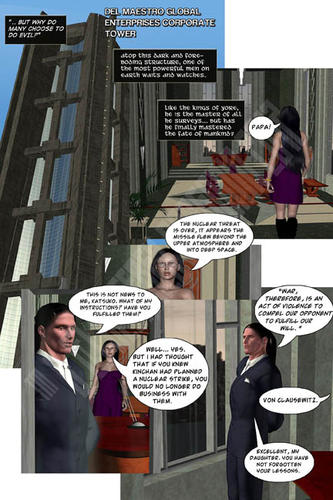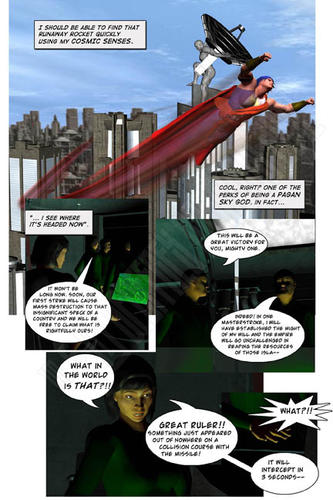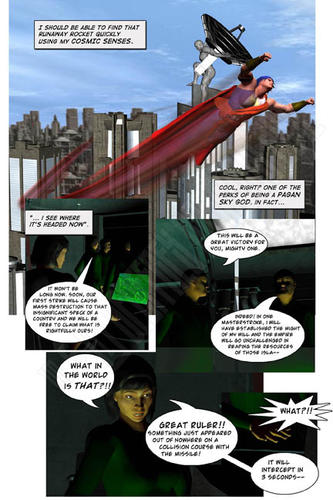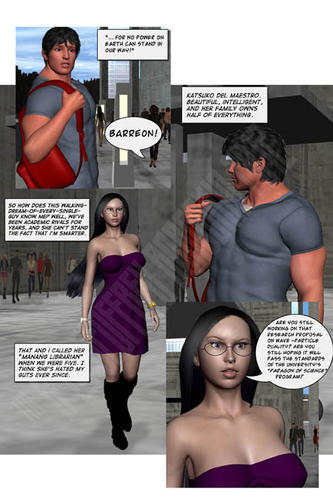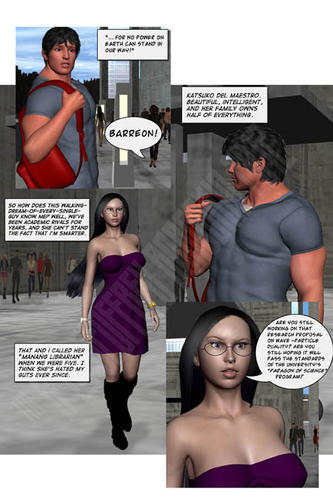 Post edited by Servant on