Carrara 8.5 Fast Mip Map DEGRADES all texture maps!

kakman
Posts: 224
The images below is a simple example of the differences between Fast Mip Map and Sampling Filtering for textures in Carrara 8.5.
The phone box on the left uses Fast Mip Map and the one on the right uses Sampling.
The phone box on the right (in the Top image) has much more detail and in particular the text is much clearer and sharper.
To get both phone boxes to appear the same, the Object Accuracy must be set to .5 pixels in the render settings. With this setting there appears to be little difference between the two instances of the phone box (second image), although I think the phone box with Sampling still looks slightly better. However, even this simple example took 3 times as long to render (less than 1 second with the default Object Accuracy of 2 pixels and more than 3 seconds with the .5 setting).
I can only imagine (and shudder) at how much longer a complicated scene will take to render with this setting.
It seems ridiculous to have to increase render times this much just to get the same results with Fast Mip Map that we can get just by using Sampling.
As Fast Mip Map is now the default setting for C8.5, we will now be forced to choose between outrageously increased render times or the hours it will take to change all the shader elements from Fast Mip Map to Sampling by "hand".
I think it is imperative to be able to set a preference in C8.5 to choose between the two Filtering methods. Without this I feel that C8.5 will be very difficult to use effectively.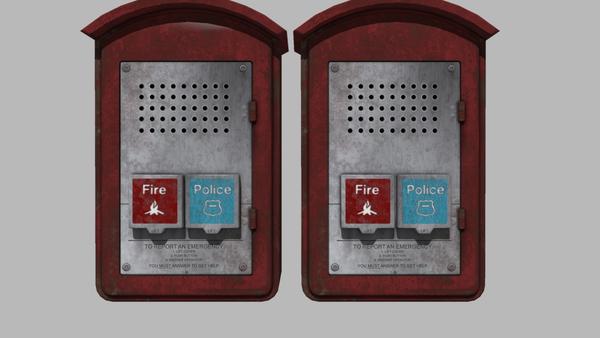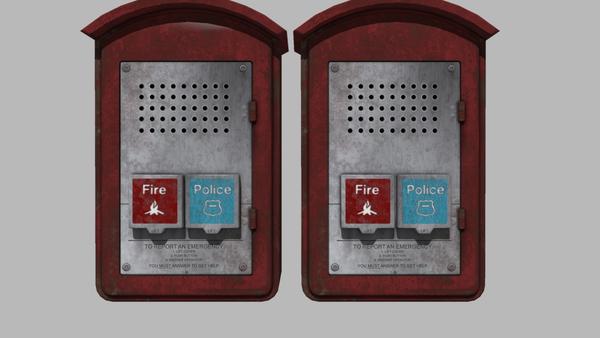 Phone_Box_-_Mip_Map_vs_Sampling_.5_Pixel_.jpg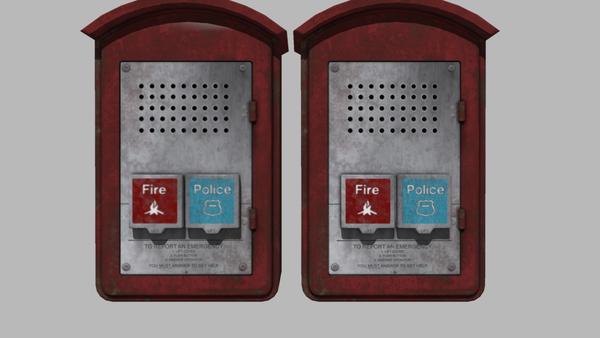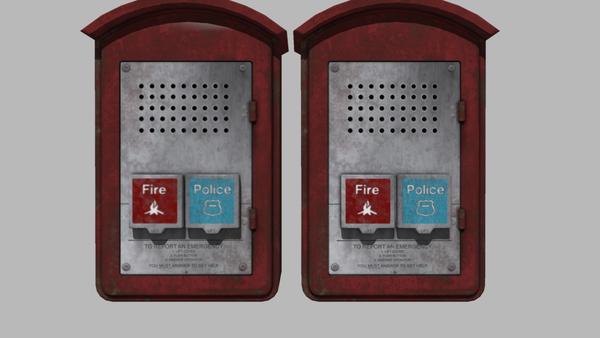 Phone_Box_-_Mip_Map_vs_Sampling.jpg
Post edited by kakman on