Mammatus (mammatocumulus) Clouds

cris333
Posts: 107
There are sometimes, rare strange meteorological phenomena over the world , such weird clouds/storms shapes, some of them very close to the special FX from sci-fi movies .The nature is amazing, surprisingly beautiful.Till yesterday i didn't knew this kind of rare cloud type exists.Most recent spawn area was over the Iron Mountain (upper Michigan) on the 22 or 23 july 2013 around 8pm or so.
http://www.youtube.com/watch?v=WJFaTISTxnw
more technical details : http://en.wikipedia.org/wiki/Mammatus_cloud or just google "mammatus clouds pics" for images
(Mammatus, also known as mammatocumulus (meaning "mammary cloud" or "breast cloud"), is a meteorological term applied to a cellular pattern of pouches hanging underneath the base of a cloud. The name mammatus is derived from the Latin mamma (meaning "udder" or "breast").)
I was wondering if there is a way to simulate such clouds in Bryce (not perfectly but at least to look like a mammatus cloud).Maybe some metaballs hanging from a sky slab ?
Also my computer is not very new with no kickass configuration so a cluster of small spheres with a good cloud volume would be a pain to render it :) , lucky that these clouds doesn't require a real cloud volume material such as , let's say "Cloud City" :).
A haze, sunset ambient,blend with sun might work and hide the cloud imperfections.
Which material from bryce database would fit to these interesting clouds?
Thank you in advance.
I didn't started this project yet but i need to know how easy would be to achieve these clouds (or should i forget it?) and i don't know if this subject has been already discussed on forum or if anyone tried to create this cloud type.
Also this simulation in Bryce can be applied to a young mushrooms cluster on the ground i think ;) (2nd image rotated/resized)

Image examples.
the first 2 images are mammatus clouds.
the last 2 are another rare cloud shapes - Kelvin Helmholtz clouds and Morning Glory clouds.
Source images :
1. voidrunner on Deviant Art
2,3,4. http://blogs.smithsonianmag.com/smartnews/2012/08/ufo-or-crazy-cloud-weird-cloud-atlas-helps-you-decide
Strange Clouds - Extreme Weather Phenomena - 2013 compilation : http://www.youtube.com/watch?v=9RjIRfu_Hz0 (02:32 ; 03:42-03:52 ; 04:33 ; 04:44 ; 05:06 ; 05:22 ; 05:34-05:49 - Mammatus clouds)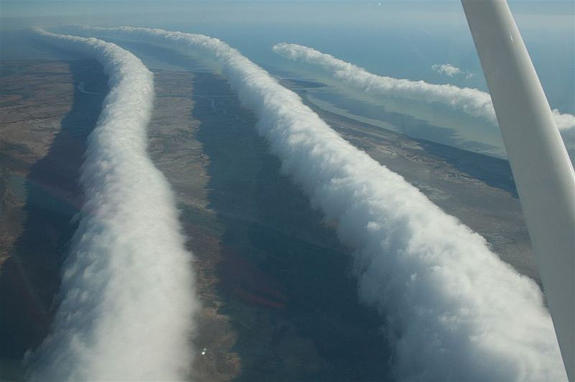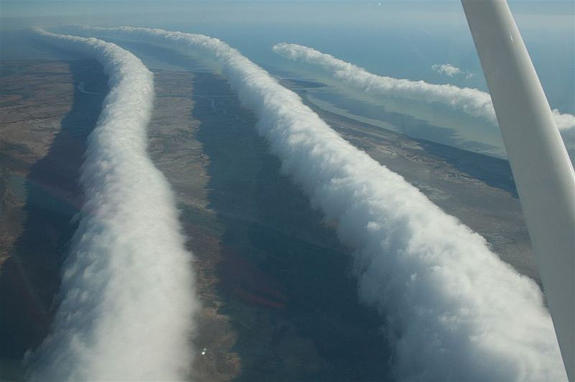 08_28_2012_morning-glory-clouds.jpg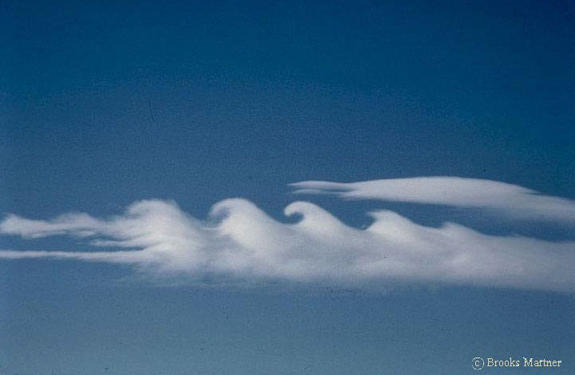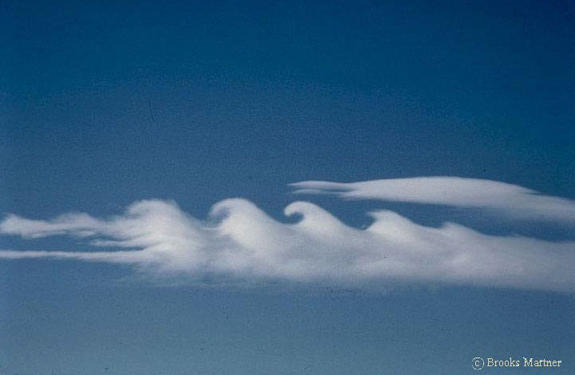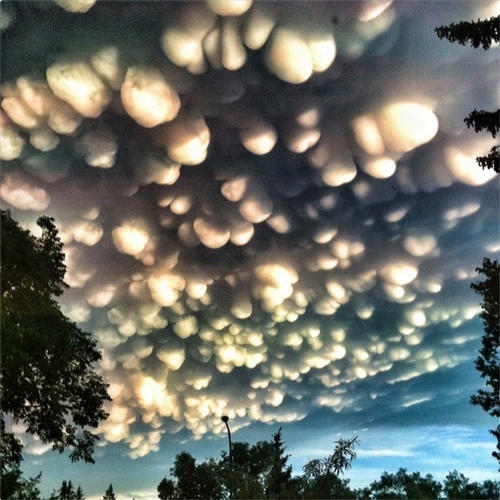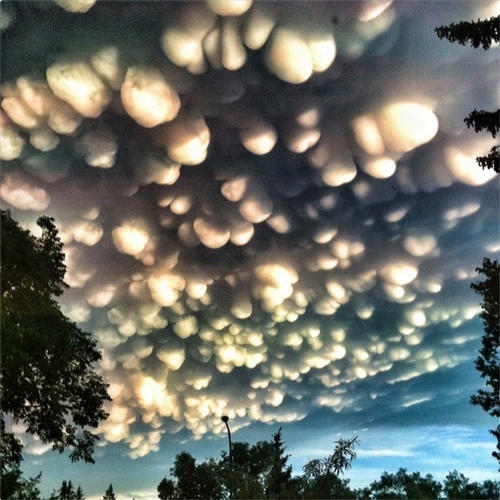 08_28_2012_mammatus-clouds.jpg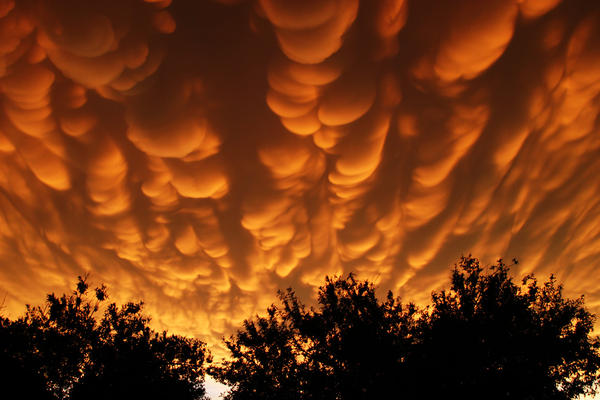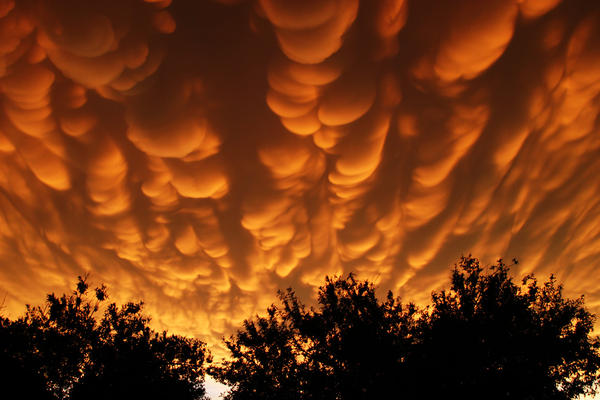 Mammatus_Clouds_by_voidrunner.jpg
Post edited by cris333 on