Mismatched Aspen for Gia Textures...

guslaw
Posts: 0
Hi all,
I'm getting a mismatch between the leg/thigh and torso textures. The legs/thighs look like they're wearing very, very light colored grey stockings. I'm using Poser 2012P.
In addition I'm getting gaps in the seams.
The Body Morph and Textures are straight from the default folder structure - Runtime>Library>Character>DAZ Genesis 2 Female>Character>Morris>Aspen_Gia
Does anyone else experience this issue?
TIA
Walter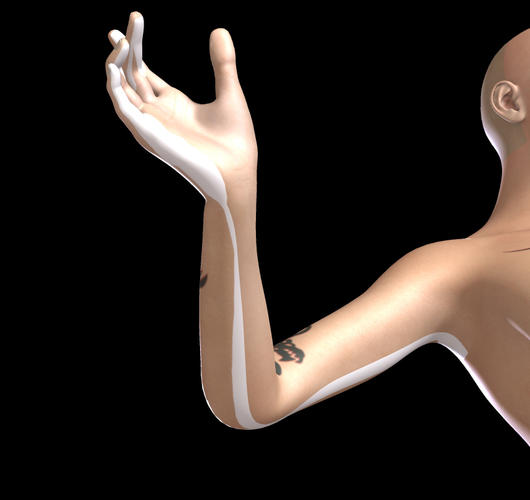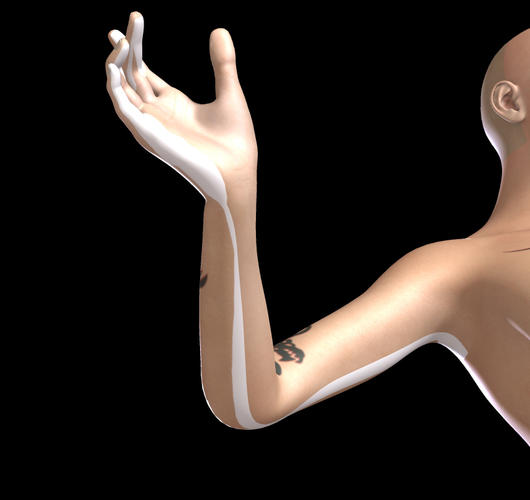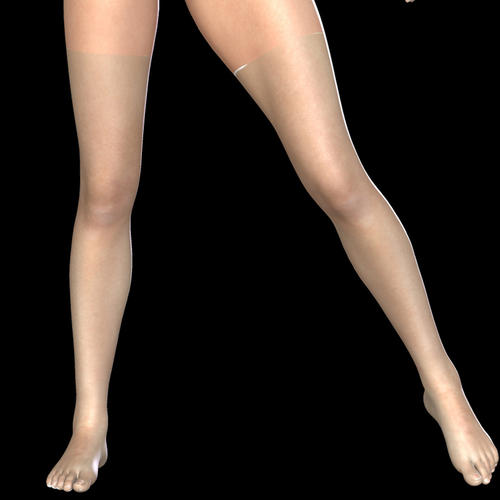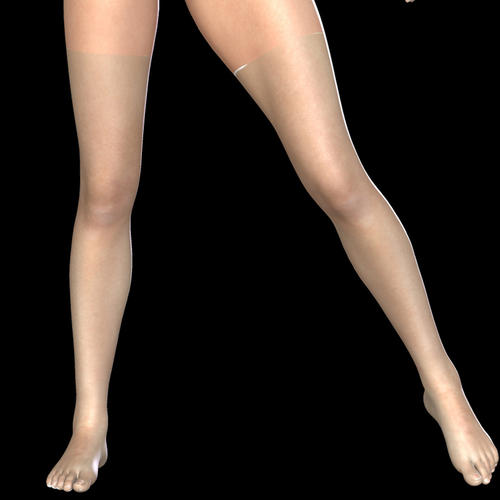 Post edited by guslaw on