Daz Studio 4 Fae and Dragon Renders [Slight Nudity]

Design Anvil - Razor42
Posts: 1,098
First post to the new commons,
The hearth is kindled gather round and share a mug or two.
Down the end of the garden the wee folk gather and remember times of the old Oaks.

Images rendered in Daz Studio 4 Pro.

See more dragon renders here----> Here!
or read more about the Fae Folk Here!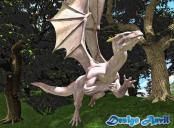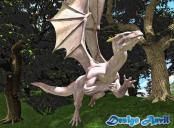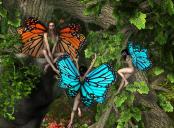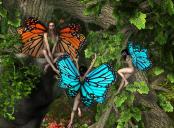 Post edited by Design Anvil - Razor42 on