Why isn't carrara selling?

ManStan
Posts: 0
Ya I expect this one to go the way of the dodo but I got A bit worked up trying to find a link to a C8.1 trial; I couldn't manage it.
There is no link or mention of Carrara on the front page. OK, I can live with that, not good but not too bad. I click on software and resources and no carrara; no bryce no hexagon. I'm sure I am being thick but I couldn't find a link on the front page to anything but Studio and studio content.
So I thought ok I'll make this simple and just do a search for carrara. What did I get? Not carrara. Carrara was actually on page 2 of a search for carrara.
So I ask again and just to make it perfectly clear have this dripping with sarcasm as you read it. Why isn't carrara selling?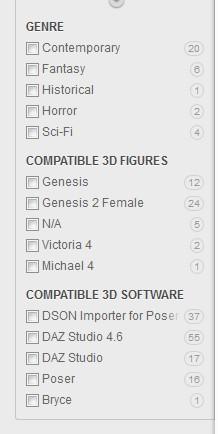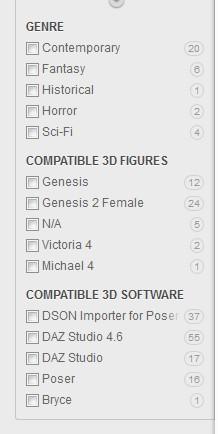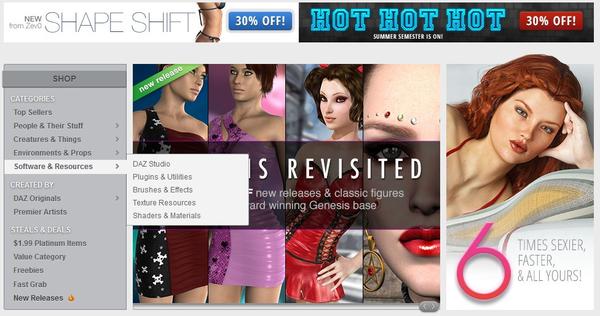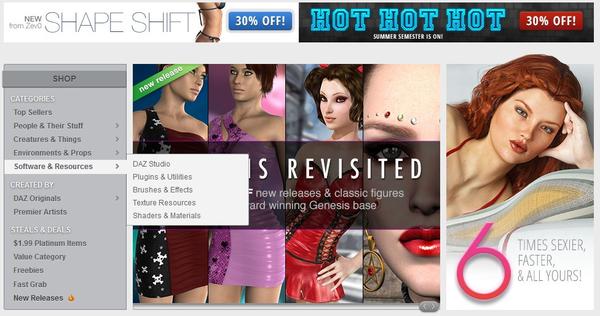 Post edited by ManStan on