Help needed with textures of Genesis from DS4.6 to Bryce 7.1

launok
Posts: 622
Dear all,
I have first posted my problem at Daz Studio discussion forum but after no responses I have decided to repost here since the problem is more related to Bryce than DS itself. Well, I hope someone will be able to advice me on why Genesis textures are not showing up correctly in Bryce this time as previously it worked! Actually I did not have the problem when exporting from DS4.5 as you will see in the render with text on. Funny thing, Genesis textures do export correctly when I open the character by itself in Bryce as per image shown below. But the problem occurs when I copy and pasted it to the full scene (same method which I have used before). The other characters on the full scene was done from exporting from DS4.5 - Genesis lady pushing pram, Genesis male driving the 1951 Cruiser Trike and the Kids 4 boy in front. You will notice that all the textures worked perfectly then!!
But recently I have installed DS4.6 and wanted to finish the render to add a driver to the Dixie car. Previously I had added 2D PaintShopPro tubes on it as I was awaiting Wilmap's Roaring 20s clothing to use in the scene. After done everything yesterday as previously, rendering Genesis female body parts is white-grey, as well as the hair. It is the very same hair I have used on the lady pushing the pram !!
I just want to add here that I had took off all the characters and parts of the trike as Bryce crashes with too much objects in the scene. Then I am planning to cut-out the final part with Dixie car and pasted back to scene with rest of characters.
I have attached the images exporting from DazStudio through to Bryce7. Maybe someone can give me advice!?
Kind regards,
Laura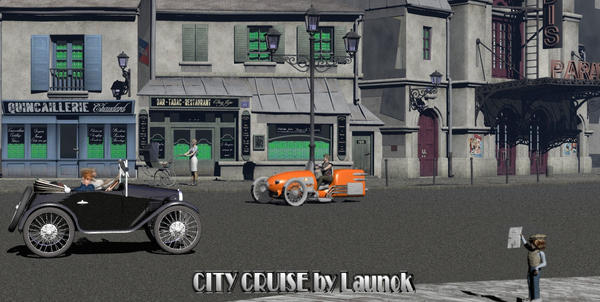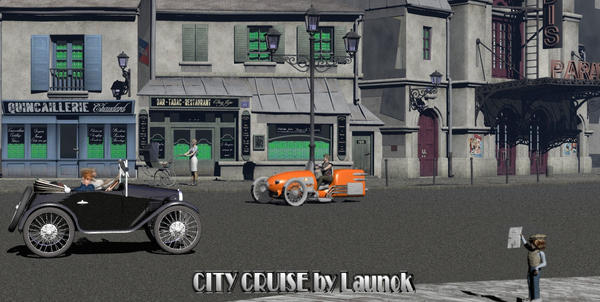 1951_CruiserTrike_-_Dixie_Car_WIP_-_DS4.5_.JPG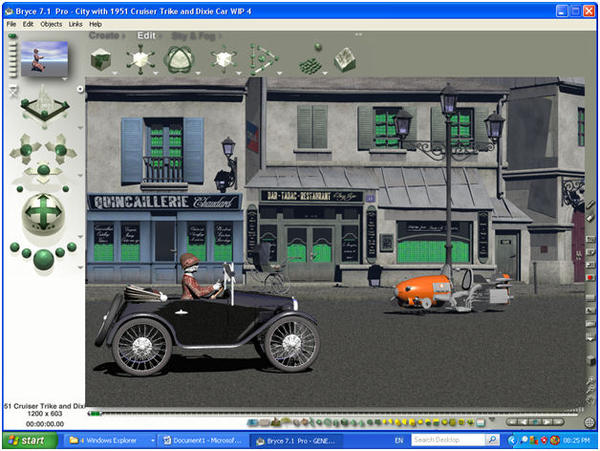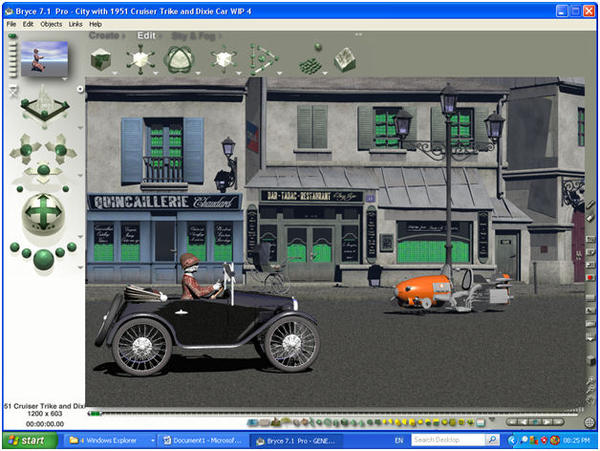 Image3_-_Copied_into_Bryce_scene.jpg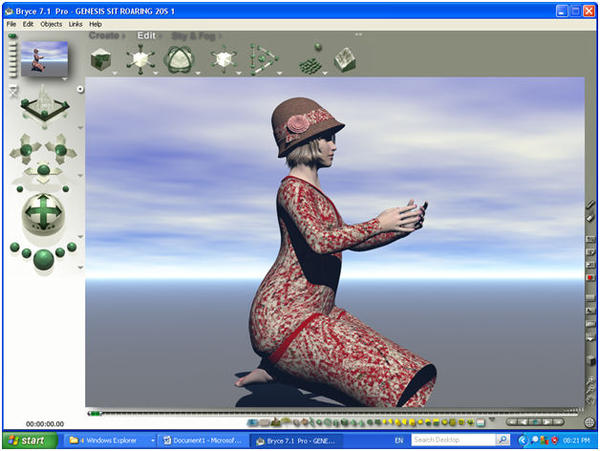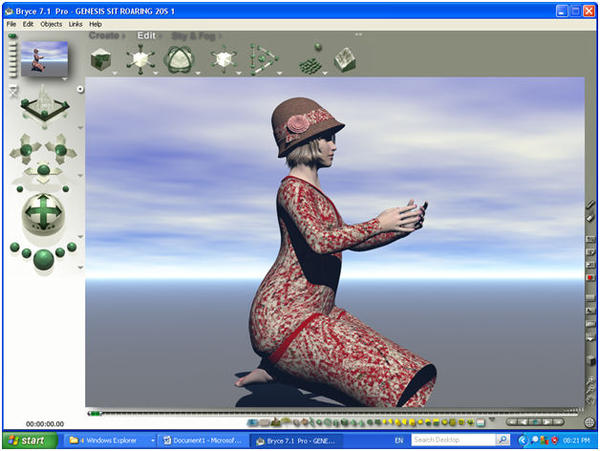 Image2_-_Imported_and_rendered_in_Bryce7.jpg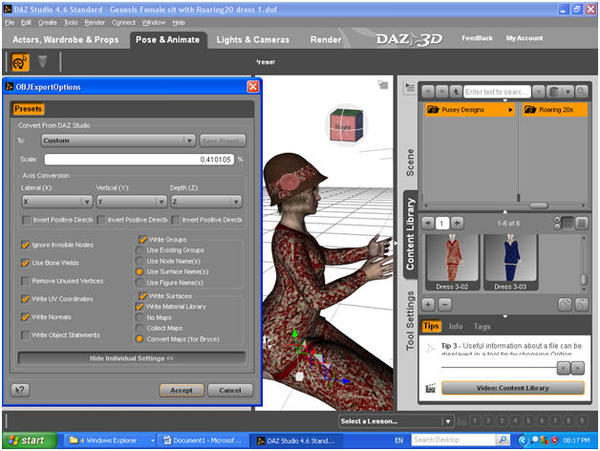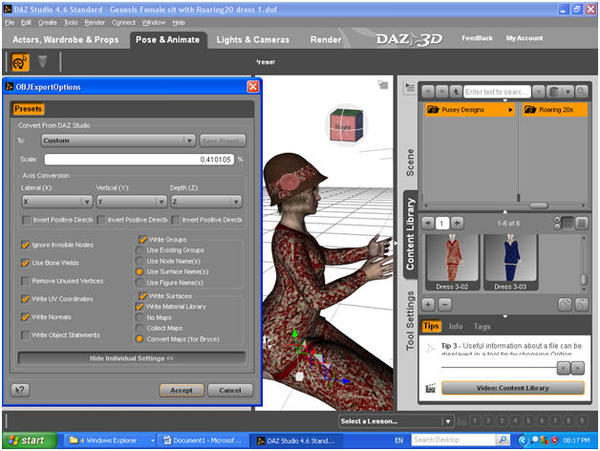 Image1_-_Daz_to_Bryce.jpg
Post edited by launok on