Lycaon - The Werewolf [commercial]

RawArt
Posts: 4,046
Lycaon - The Werewolf
Now Available!!!

Lycaon, King of Arcadia, was punished by Zeus for his brutal actions and poor taste in food, and was therefore transformed into a wolf. Thus founding a lineage of savage beasts cursed to hunt the night.
The beasts continue to this day, in the shadows and in the darkness, waiting for you.
This set comes with genesis character, LAMH fur and a bunch of poses to make your night a howl!
• Two Lycaon Character presets
• Two Lycaon Character presets with LAMH preset
• Two Lycaon Material presets
• Two Lycaon Eye Material presets
• Two Lycaon Genitals Material presets
• One Lycaon Morph
• Seven Lycaon poses (with 7 mirror poses)
But the fun does not end there!!!
I have also re-released the popular Tauran2 and Manwolf, all updated with poser DSON files and real LAMH fur!!!
These two are free updates to all who own them....and are on sale again for those who dont!
So have a fun and furry time!
Rawn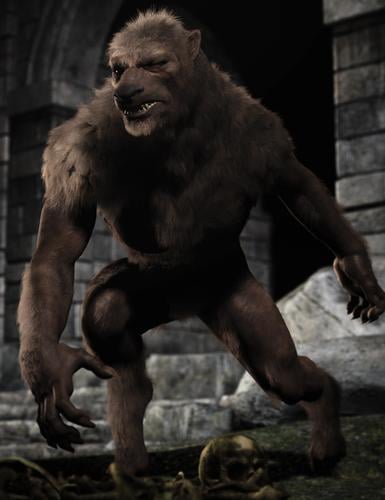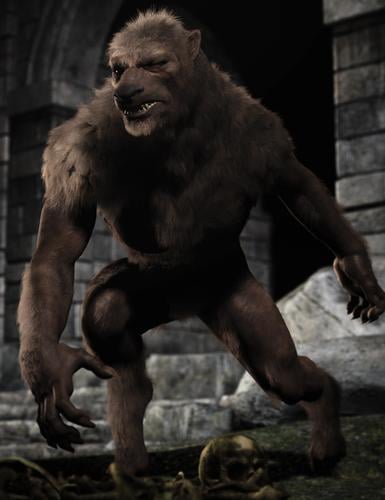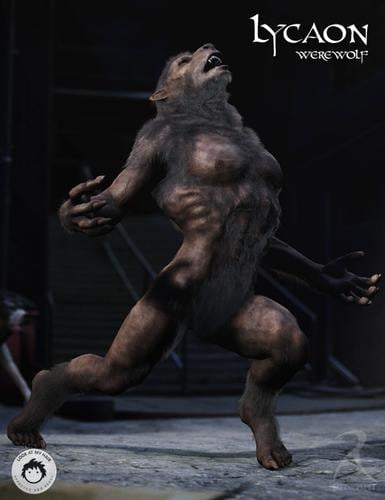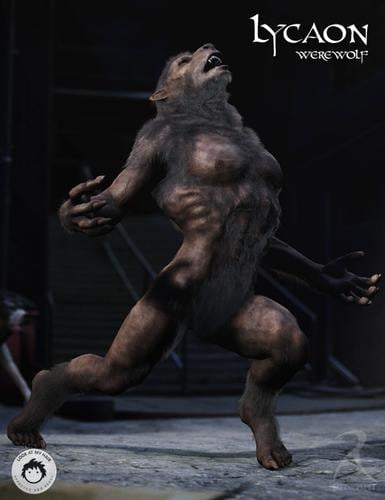 Post edited by RawArt on