More Icons for Genesis Shapes (NEW -- 220 Emotions)
nally got around to making icons for some of the lovely packs I've picked up in the past months, and since at least a couple people found 'em useful last time through, I went ahead and uploaded 'em. There's instructions in the ReadMes for applying the icons to the sliders in DAZStudio, so that instead of just a name, you get a pretty picture to tell you what that head looks like. It's not much but, hey, free. *grin*
Inspired by the icon packs for the Starter Set and Ethnicity Sets made available by BlackFeather1973. Many thanks to BlackFeather for those great resources!
The first lot is for the head shapes in the David 3 for Genesis set. Get it here.
The second is for head shapes in the Freak 5 and Stephanie 5 sets (because making a separate download for Steph's sad three shapes seemed silly). Get it here.
And finally, head and body morph icons for the free RAMWorks Morphs for Genesis pack. I have only done the full body and character faces, not the various enhancement morphs, because they're self-explanatory and I'm lazy. So yes, this is only a few of the morphs from this astoundingly generous pack -- thank you so much for it, RAMWorks! Get the icons here.
Hope they're of use to someone!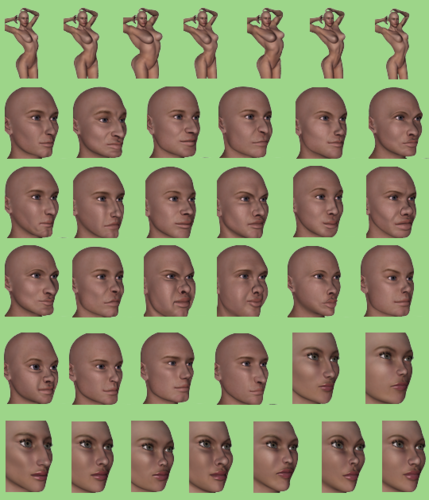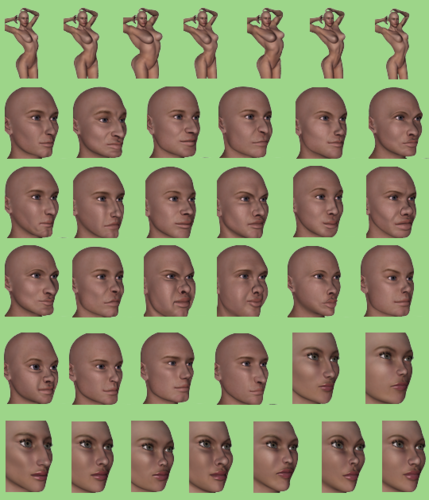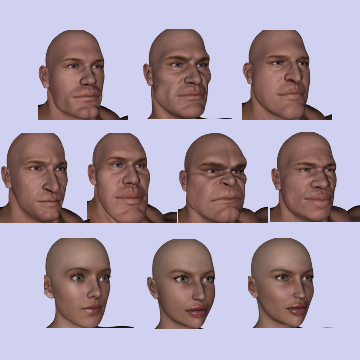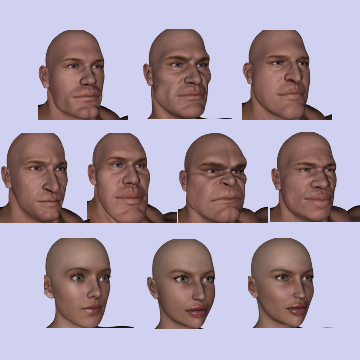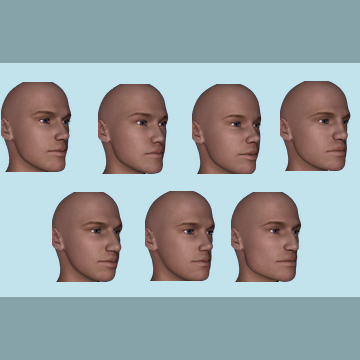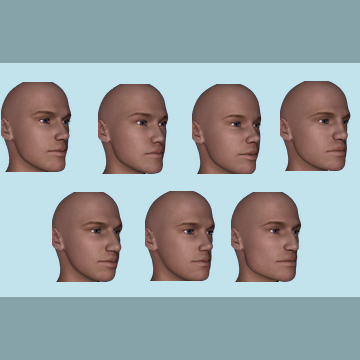 Post edited by DAZ_ann0314 on