Morphs applied to figure and then posed produce some ugly effects.. IMHO!

RAMWolff
Posts: 7,842
Hi,
Back to working on Bruno for Genesis. Cleaning up some of the morphs and found that when I applied the morph it looks very nice, MOST poses look OK but extreme poses, like arms all the way up or down the shoulders and pecs look very odd to me.
.
I've created a bug report so perhaps folks can also add their notations to mine along with screen grabs so the team has something to go on when looking into this.
.
The first image is when I loaded up Bruno Chunky 03, Raised the arms using the Arms Up-Down dial to UP spin and see what I got. Then when I released the cursor from the dial the deformations happen as you see in the second image.
.
Also to note it made ZERO difference when I turned off the High Resolution. Base Resolution does the same thing!
.
https://bugs.daz3d.com/view.php?id=47111
.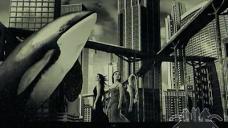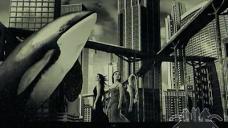 Morph-AfterReleasingCursor.jpg
Morph-BeforeReleasingCursor.jpg
Post edited by RAMWolff on