Smoothing Clothing
I've been having trouble smoothing clothing on a few occasions and am posting this for additional suggestions.
I have tried applying smoothing and collision modifiers and they do not solve the problem.
Attached is a cropped image as an example.
Any other suggestions would be greatly appreciated. Thanks for any information you can provide.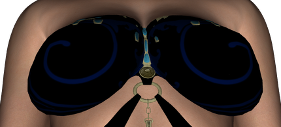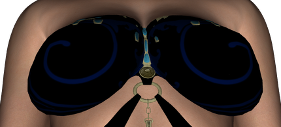 Synchopae_JewelOfTheOasis_Smoothing_201305210743_281x127.png