Bryce to Octane.

David Brinnen
Posts: 3,119
Obviously this topic is only going to be of limited interest so I've made a new post to keep it all together in one place.
Why Octane?
My choice. I looked at a lot of renders. And my eye was always drawn to Octane. Something about the quality of the light - hard to put my finger on exactly. The only other consideration was this - is there any chance that my carefully crafted Bryce scenes could be converted to Octane for final rendering?
So I got myself a GPU from Nvidia (well strictly speaking I got the graphics card from a vendor at Amazon) and the Octane demo from here http://render.otoy.com/ and had a go. I've very much of the opinion that you learn things from your mistakes, success doesn't really teach us very much, so I'm just going get on with it and you can draw your own conclusions.
Bryce to Octane - Island scene conversion - part 1 - by David Brinnen
Here to start with is the image from the Bryce scene I'm going to attempt to convert.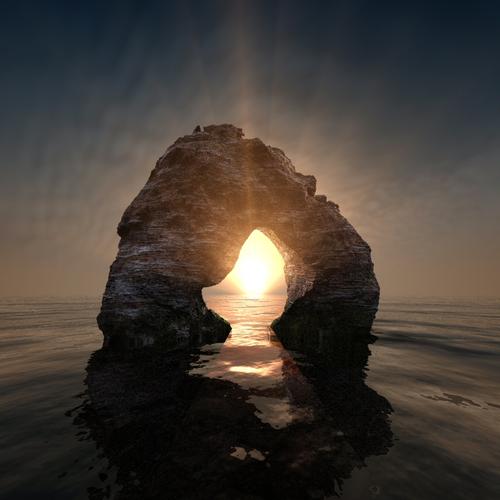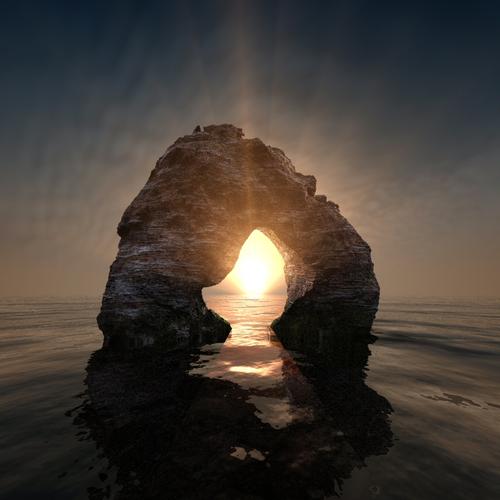 Post edited by David Brinnen on