Subsurface Base Shader Usage
artistb3
Posts: 108
I did a bit of testing with the Subsurface Base Shader. I wanted to try this out with Genesis and a Gen4 UV. The following was used:
Subject: Renee for Genesis which uses V4 UVs
Lights: UberEnvrionment2 with KHPark, Intensity 80%, 4XHi and YRot -65
The second image was rendered without changes to the default Renee surface parameters.
The first image was rendered after applying the Subsurface Base Shader to groups 1, 2, 3 only. Shader not applied to eyes. No edits.
The third image was rendered after setting the the Ambient Color and Strength to the original Renee defaults, the Pre SSS-Post SSS to 1, Group ID settings to 1,2,3 respectively, and Subsurface Off - On to 1. No other edits. Shader not applied to eyes.
In the renders using the Subsurface Base Shader there are artifacts in the eyes (edges) and especially in the mouth area where one can now see the teeth. I tried several different combinations but was not able to improve upon the third image.
I went through the write-up supplied with the shader but do not see what I am missing. Anyone have any suggestions?
**** FIXED ****
By applying scorpio64dragon's catch of my oversight in the next post. The fourth image is the corrected one. It would be handy to know if there are other optimizations that could improve this so if anyone wishes to comment, that may help us to understand how best to apply the shader in this type of scenario.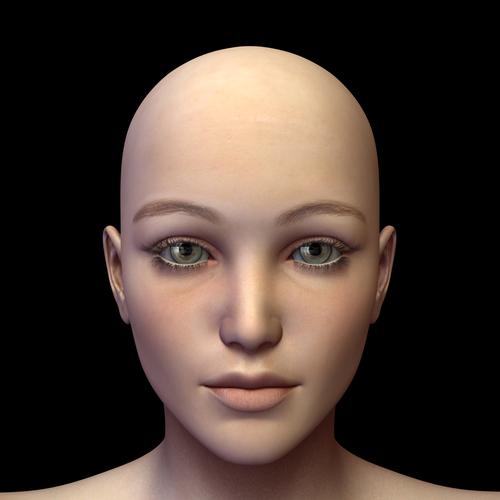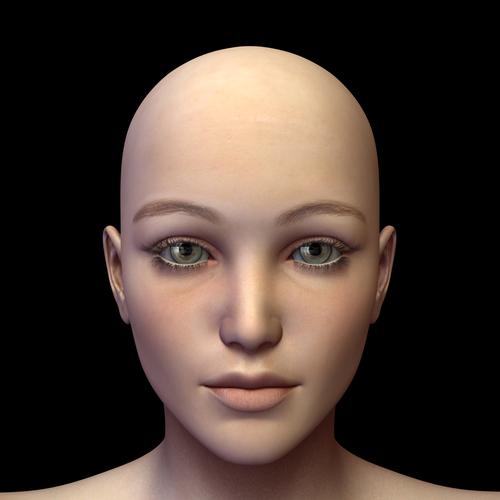 Renee_4_After_SBS_Applied_with_Adjustments.jpg
Renee_1_Before_SBS_Applied.jpg
Renee_2_After_SBS_Applied_no_Adjustments.jpg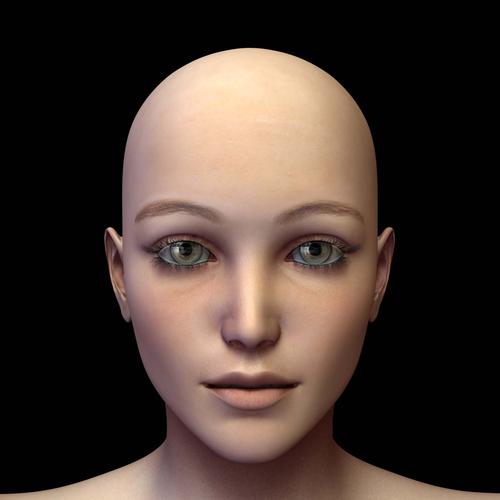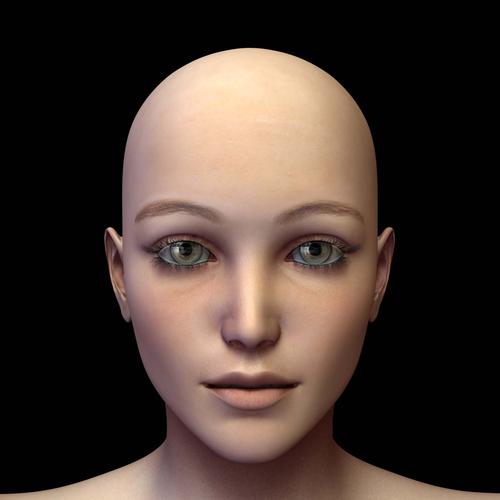 Renee_3_After_SBS_Applied_with_Adjustments.jpg
Post edited by artistb3 on