[solved] Blender to Studio normal oddness

StratDragon
Posts: 2,778
using Blender 2.67 into Studio 2.6 64 bit
when I export this model from Blender I see the surfaces are showing weird.
The normals appear to be facing out in Blender and I've tried recalculating then flipping the recalculating and flipping again but they still look messed up. Has anyone seen this and is there a fix?
Screen_shot_2013-05-16_at_2.42_.43_PM_.png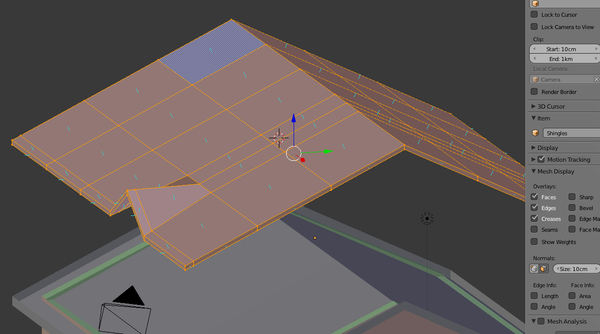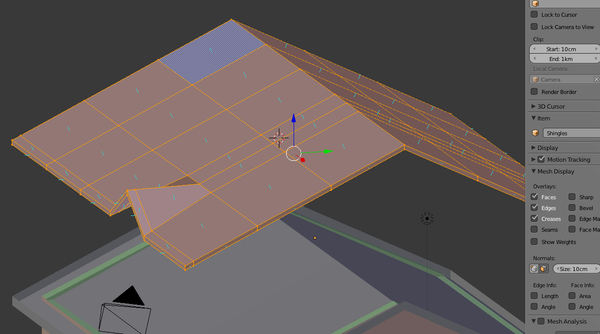 Screen_shot_2013-05-16_at_2.43_.06_PM_.png
Post edited by StratDragon on