Happy Father's Day From DAZ3D - Take 2

DAZ_ann0314
Posts: 1,937
Repost since some can't see the other thread:
In Celebration of Fathers everywhere, DAZ is offering $2.00 off any DAZ Original Purchase of $5.00 or more.
Simply follow the directions below to add the coupon code FATH3RS-DAY-2012 during checkout.
Coupon Expires June 18, 2012

Excludes Resell Products, PA Products, and $1.99 Products.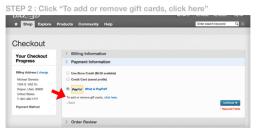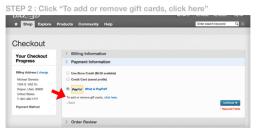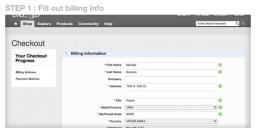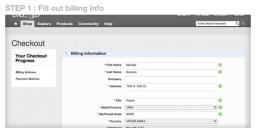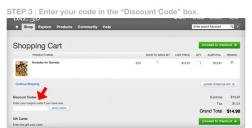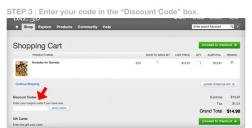 Post edited by Chohole on
This discussion has been closed.