Jasta having some fun

ManStan
Posts: 0
Wonder how many people will get that pun, or can see all the errors in this render.
This is one of Neil Wilson's planes from shareCG, one of the Xmas surprises, but I forget which one; yes I have them all lol
This is also further beta testing of the mesh texturing node new in Genetica 4.
This link is just to get you to his collect on shareCG, you'll have to find the Albatross yourself lol http://www.sharecg.com/v/57919/related/5/3D-Model/Christmas-Surprise-3
One issue I have hit is I can't get a decent render in volumetric clouds, I get a lot of streaks.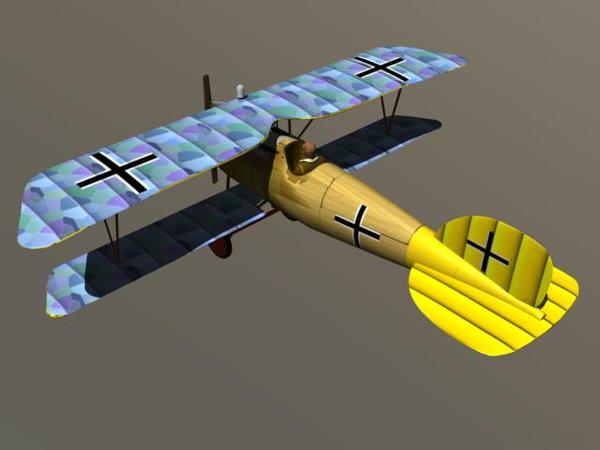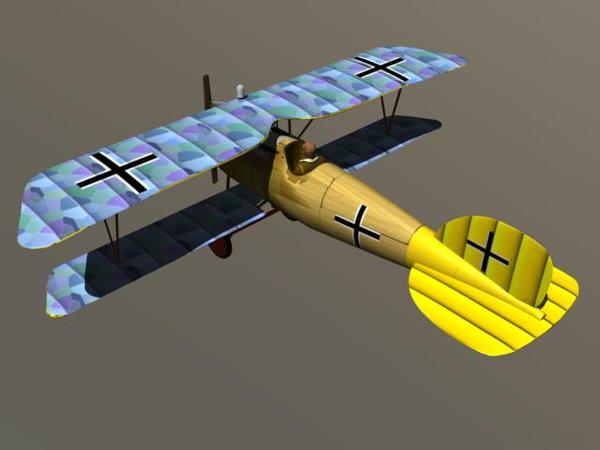 Post edited by ManStan on