HELP with addition_Hair Styles
LJWM
Posts: 106
I purchased addition_Hair styles in February 2013. After I installed it it worked. Well, the cap did and several of the attachment ponytails but not all. I didn't worry about those because I was able to use the cap and the additional ponytail I really wanted. But now for some reason the base doesn't work.
I looked for the product in My Library file on my computer and couldn't find it at all.So I downloaded it again. It was a zip file so I had to download it manually. I didn't have to do that the first time that I remember. Anyway, I tried to load the basecap onto V4 and it stated its missing
So why doesn't it work?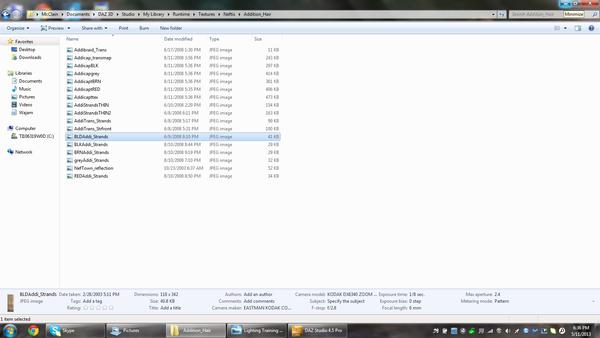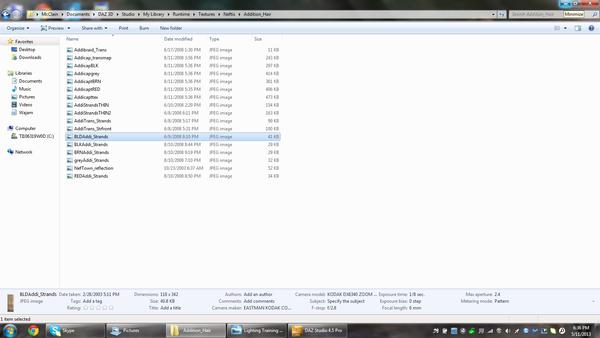 Post edited by LJWM on