Sickbay - Minishelves and Pill Bottles
patience55
Posts: 6,981
nc = non-commercial
Designed for to be a part of [one day] a Star Trek set so it's non-commercial use only.
A wall with a couple of doors for 'swooshing' open [slides on the 'x']. A .cr2 file. As it loads, figures loading at 0.0.0 would be 'inside' the room. Other side would be the hallway.
Doors can be hidden if you want to use just the wall.
Feel free to recolour/texture the item to suite your scenes ... templates in the texture folder. No textures included this time. Item is uvmapped.
link retired
11 May 2013 added: link retired
There would be 2, one about where this loads, and the second over a bit on the same wall.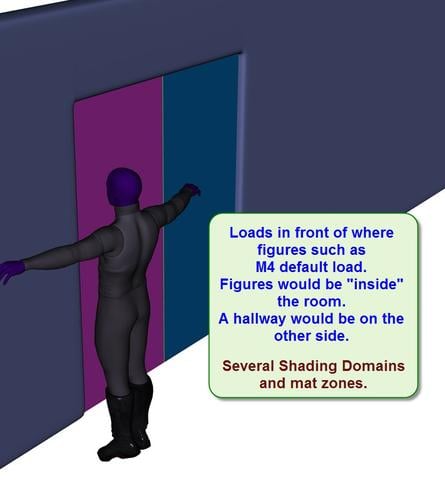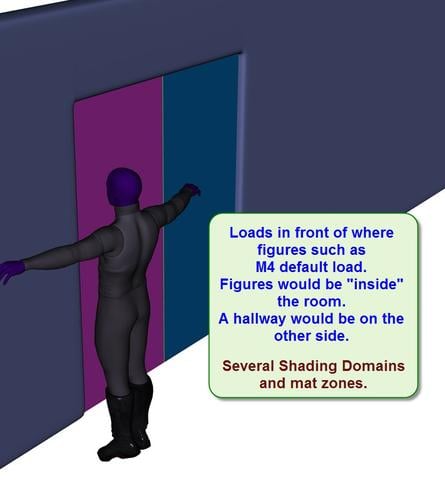 as_loads_M4_is_inside_room.jpg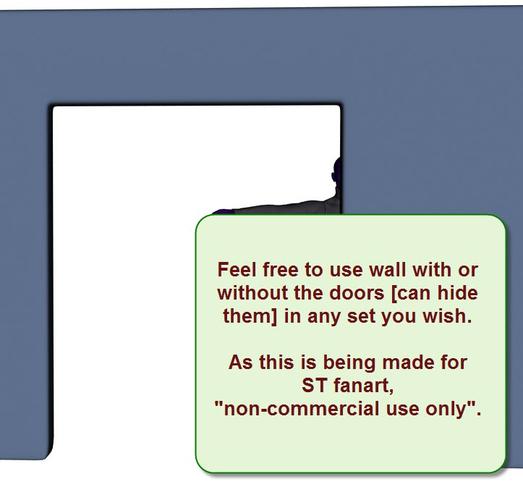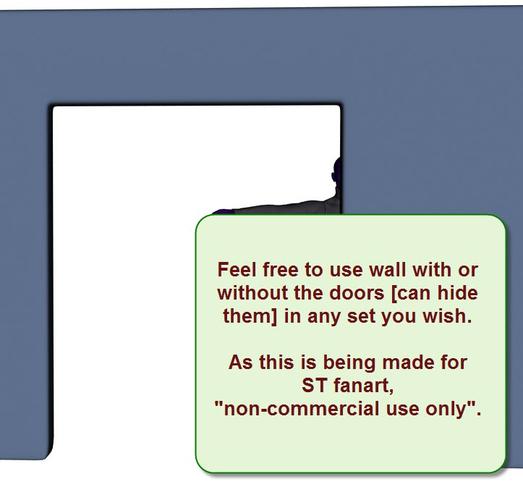 Can_hide_or_use_doors.jpg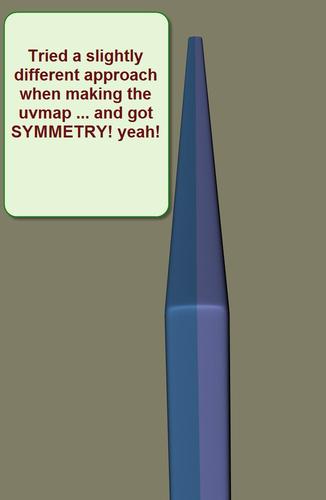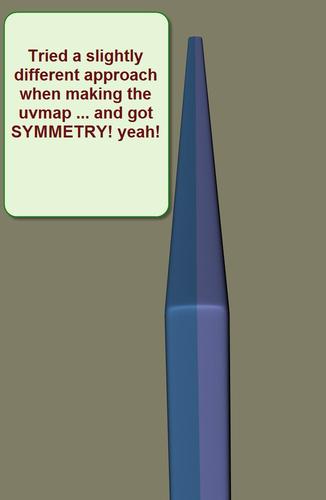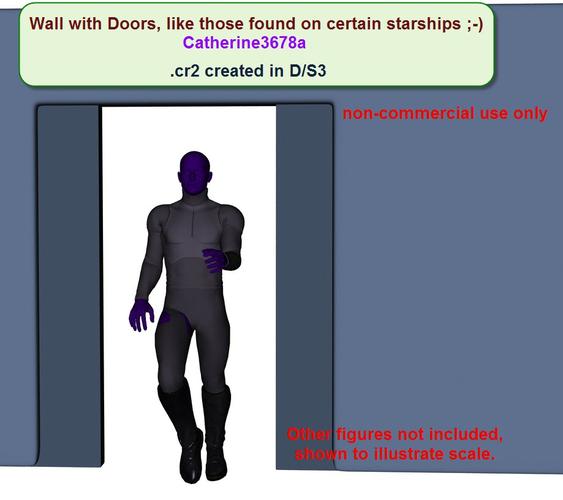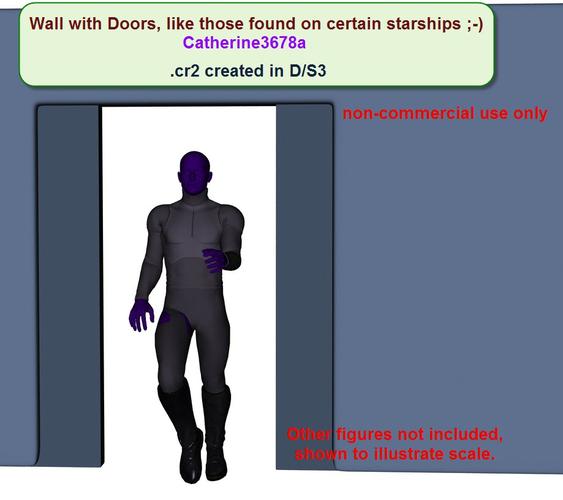 Post edited by patience55 on