Parented items scale auto change and mess up?

kitakoredaz
Posts: 3,526
I have never experienced and have not known,, because,I use group about many case,, so do not try them.
but today I find and feel daz studio scaling is so unique.
1. load primitive or obj . I adjust scale what I need.
2. load genesis. and some clothings ,(fit to) pic1
3 I parent genesis to obj. because I want to move the obj with genesis.
all clothings and hair can not keep fit and mess up. pic2
4 it seems so unique because,, even if I parent all clothings to the obj(scale changed) as same as genesis,
they can not fit to genesis. pic3
5 after many testing,, I know there is some way to avoid this strange problem.
I may need to first clothings and hair parent to genesis. then genesis parent to obj.
it seems their scale keep with good proportion.
6 but after release all,, the scale perfectly mess up. pic4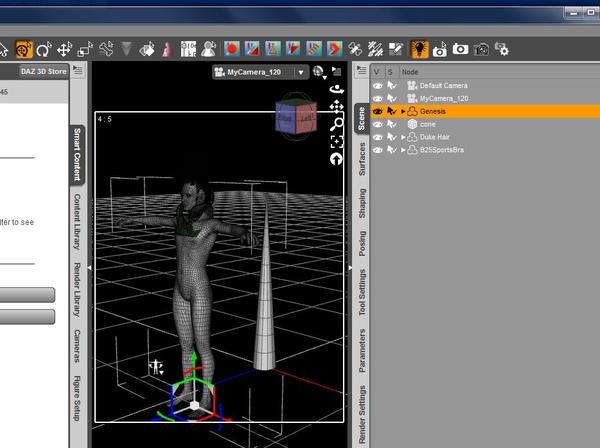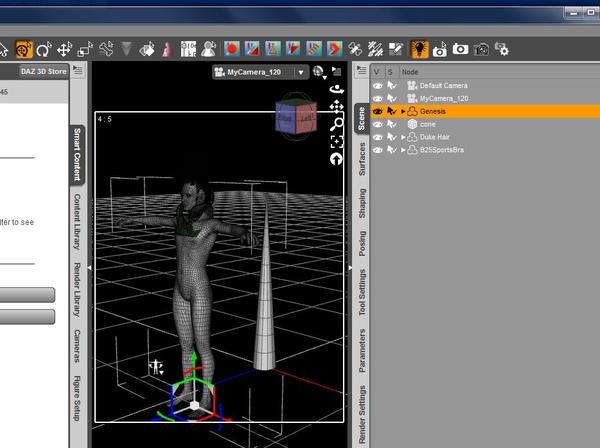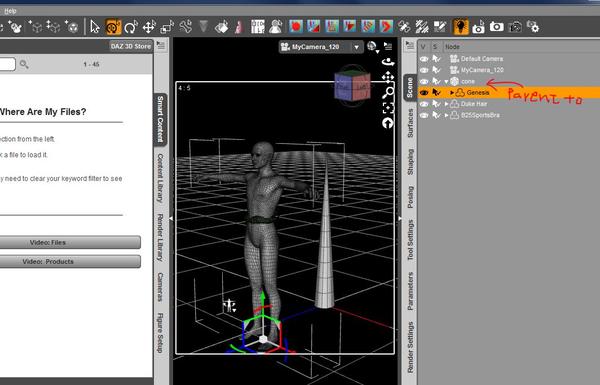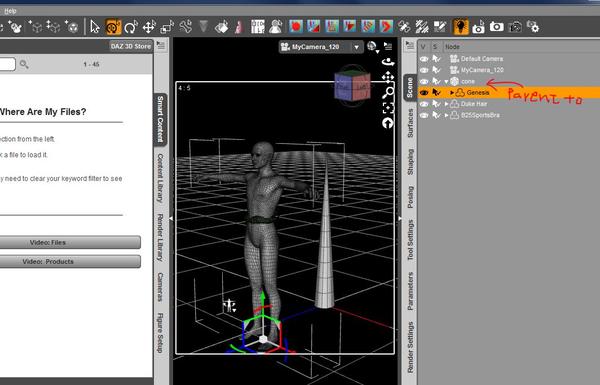 Post edited by kitakoredaz on