WIP Gansill Towers. Cyberpunk city in a building.

Sci Fi Funk on Youtube
Posts: 841
Hi.
This is a HUGE project. I've been planning this along with the rest of the massive "entrance to the new city" scene for 3 years now. (On and off lest it drives me mad).
I've posted renders of "East Gate" the walls to the new city over on the Carrara post your renders thread #5, however I wanted to share this building with anyone interested in a Blade Runner style future as it happens.
The idea is I'll post updates when something significant changes for comments, and if you follow progress you'll see the thing go from an outline of ideas (where we are now), to something useable in a scene (it's far too big atm).
I'll post a tutorial series when I'm done so that anyone else interested can produce the same (albeit in Carrara).
I should add that the elements of this model can all be bought in Stonemasons catalogue. What I'm doing is mixing and matching to get a unique composite.
Here we go then with version #1. Comments please.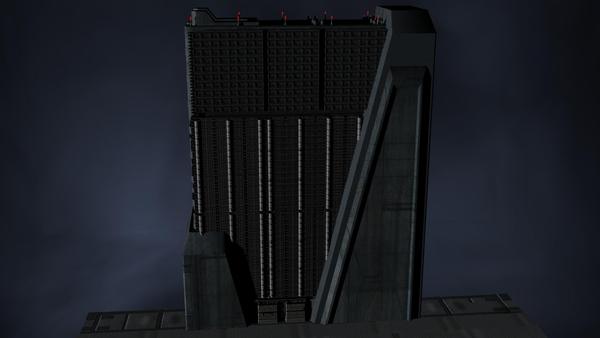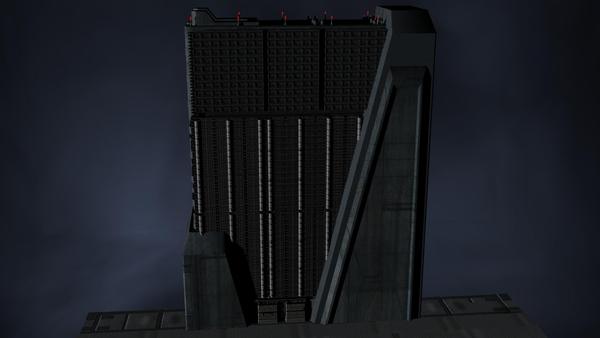 Post edited by Sci Fi Funk on Youtube on