M4 and Genesis Ultimate Military Basic [Commercial]

V3Digitimes
Posts: 2,139
Hello everybody,
I'm really proud and happy to introduce my first (but not last!) two products in store :
Genesis and M4 Ultimate Military Basic.
Here are the links :
M4 :
http://www.daz3d.com/m4-ultimate-military-basic
Genesis :
http://www.daz3d.com/genesis-ultimate-military-basic
I hope you'll enjoy creating scenes with it, I made my best for them to be really customizable and to have a lot of fun playing with them.
I open this topic for any feedback, comment and questions on these outfits.
To begin with, I introduce you our new swat officer... A very efficient one!
And two soldiers :
David just chose the "Tiger" Pattern to get dressed this morning, but Starman prefered the Urban Grey one!
The users of this outfit will see that there are really a lot of textures and morphs available, so if you have any questions, please do ask!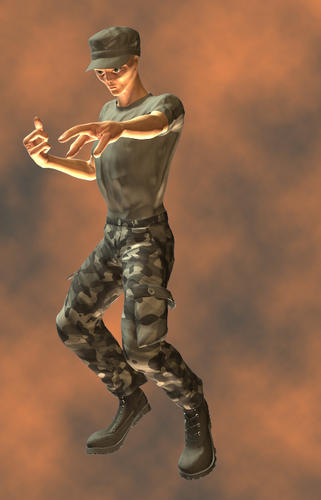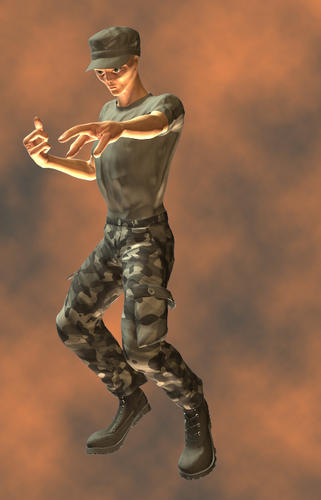 Post edited by V3Digitimes on