My first renders with Daz Studio 4.5

Pschelfh
Posts: 261
A long time ago I did some 3D with Poser, but I never did anything useful (PC was also very slow back then).
After a pause of a couple of years, I'm going to try again, but with DS. I've read a lot about the importance of lights, shaders, camera placement,... so I hope I will make my fantasies become reality now.
Here are some of my first renders, mainly playing arround with UE2, shaders and lights.
Comments to improve are always welcome!
Peter.
PS : the 2 girl portraits have effects from PSPro.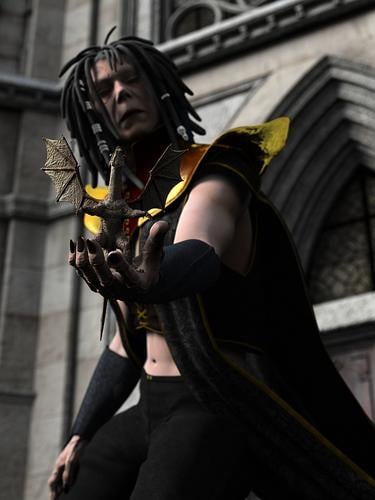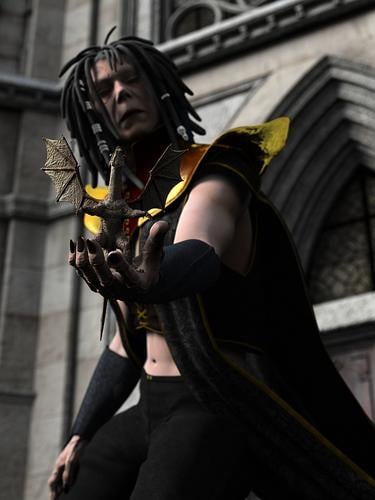 The_Wizard_and_dragon.jpg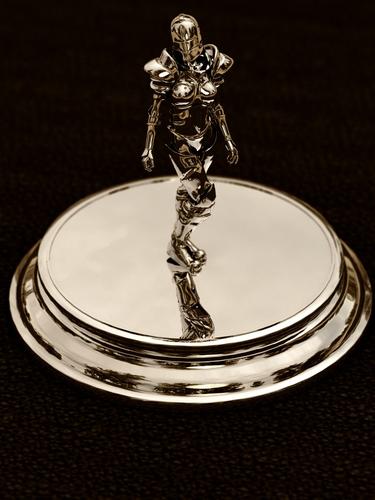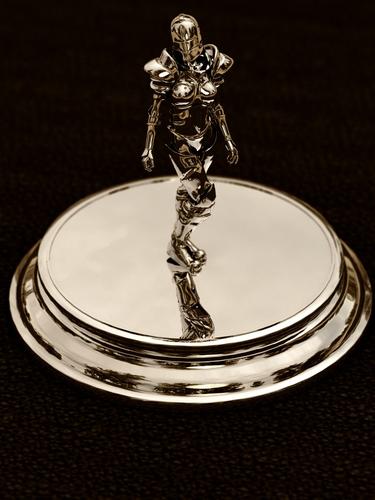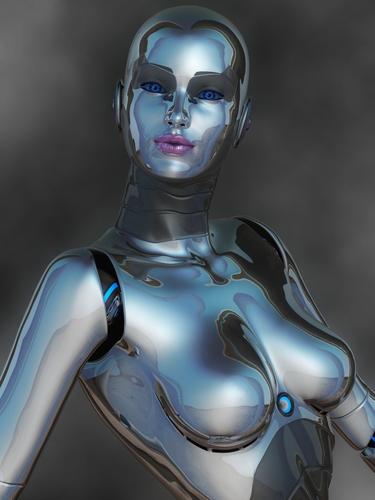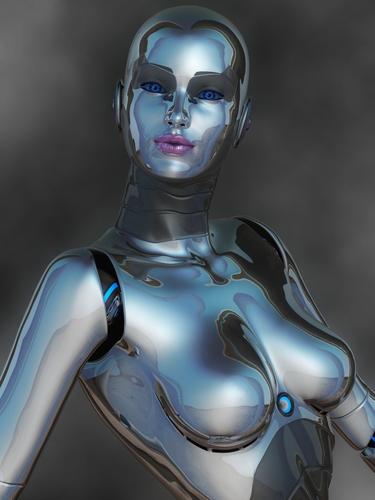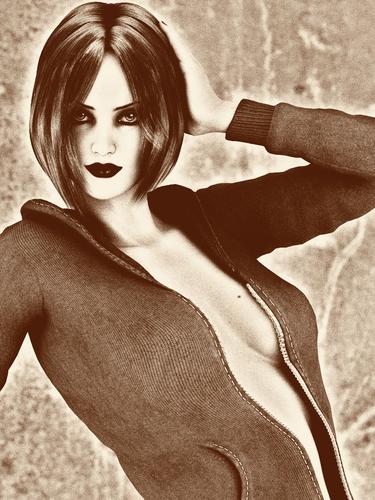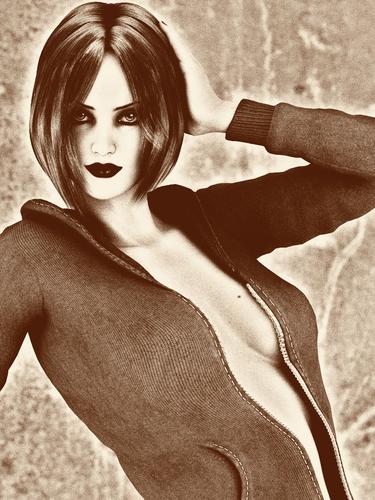 Post edited by Pschelfh on