steveh - renders
thephotosnapper
Posts: 0
Hi all !
As some of you may know I first came across Daz Studio earlier this year after searching for 'greebles' on the net.
This led me to the work of Stonemason and slightly embarrassingly my first post on the forum here was to enter his competition.
I have been wanting to make some more posts so thought I would start a thread where I could upload my work.
I have just finished a Digital Matte Painting course and was lucky enough to have been awarded a place in the top 3 students for the work I produced. I wanted to take this further and create a sci-fi cityscape so used Daz Studio to render out various elements (which I'm sure you will all recognise - also a massive thank you to all the vendors for creating such amazing items) and combine them along with my photos / painting in Photoshop.
The matte is titled - Assault On Time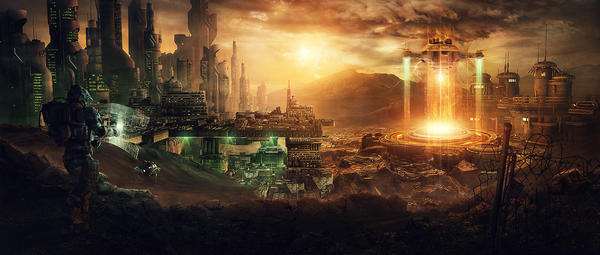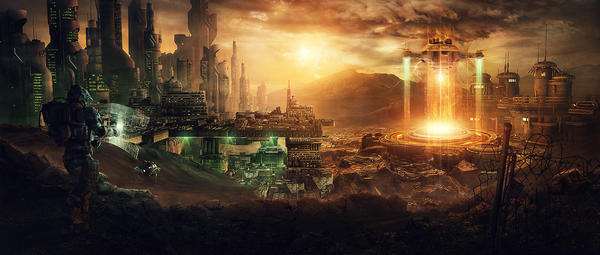 assault_on_time_final.jpg
Post edited by thephotosnapper on