Girls of Summer for Stephanie 5 - Out Now!

Male-M3dia
Posts: 3,320
Do you have Stephanie 5? Has a lack of morphs given you the winter doldrums? The Girls of Summer are here to help!
With 10 custom head and seven custom body morphs that can be mixed and matched with other Genesis morphs, you can perk up any scene. With different ethnicities, ages and looks, you'll be ready to head off any summertime blues!

Out Now: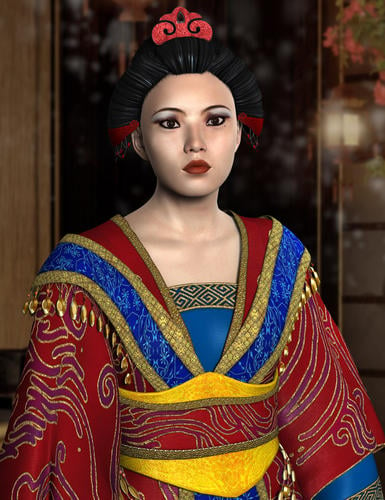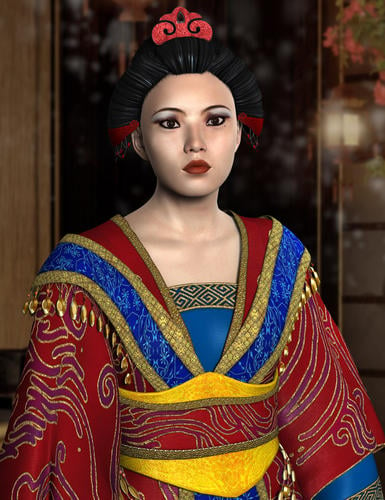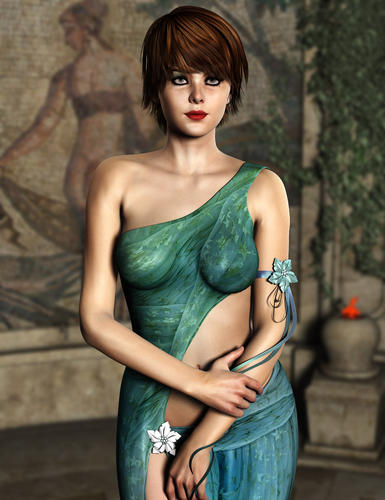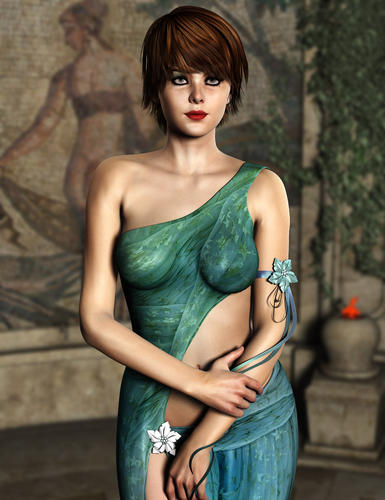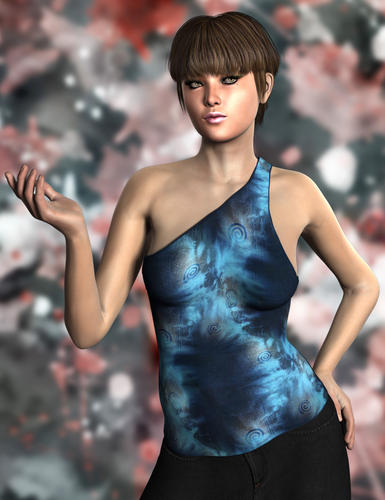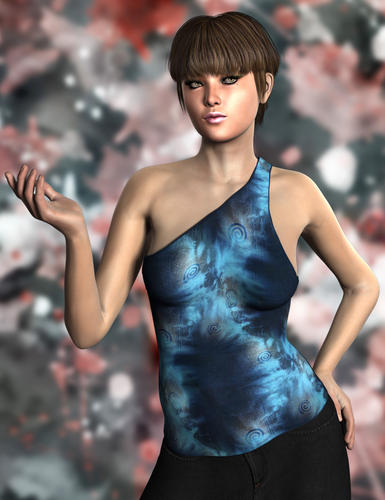 Post edited by Male-M3dia on