Exporting as fbx gets ugly bad skinning in maya, how can I get good weights?
Using genesis Michael 5, when exporting as fbx to maya, I get horrible weighting. The deforming is so ugly, especially clothing, they become all wierd and distorted when animating. I read this might be due to daz having a different weighting system. So then whats the point of having an fbx export feature if the weighting is so horrible and messed up?
I really hope I'm just doing something wrong so I can render in maya and not be stuck in daz. I gave up on daz a while ago because of this, but now I decided to see if this is a problem, or normal- because I really like genesis 5 and it would save a ton of time for me.
I tried different options, smoothing etc.
Pics:
http://s24.postimg.org/idcrka71g/image.jpg
http://s8.postimg.org/gxqhzoi78/image.jpg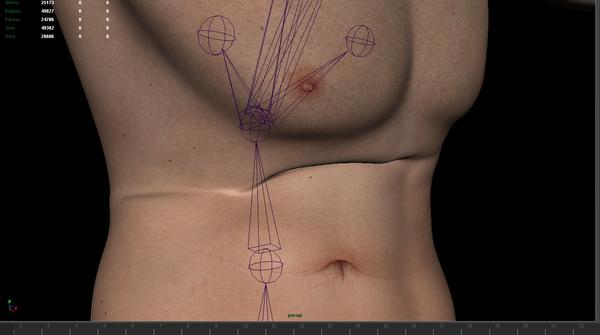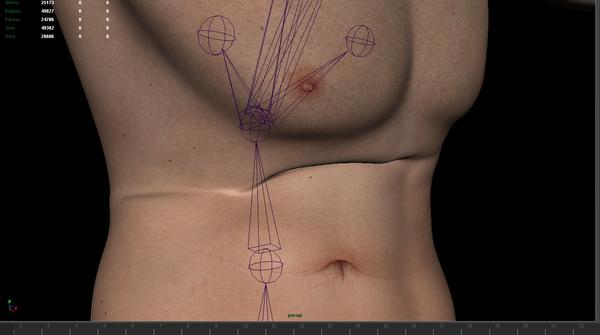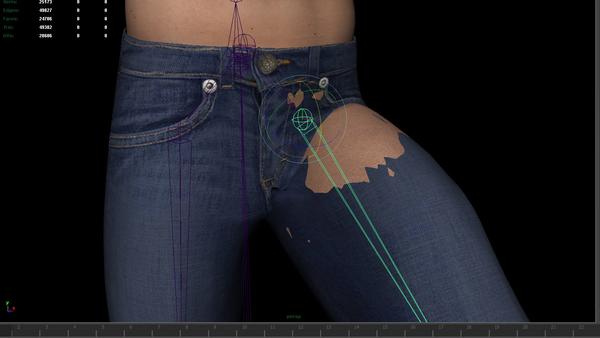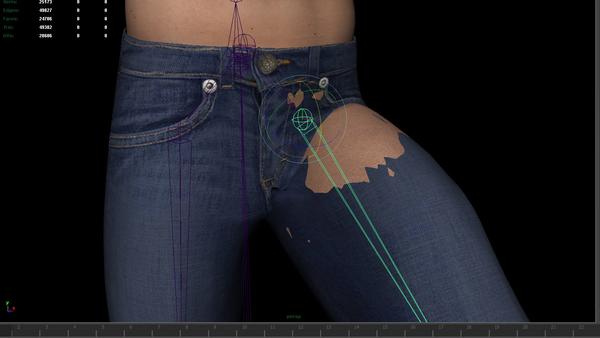 Post edited by whatitduz on