phantom Princess Asia item?

gabu
Posts: 303
In the textureless image there appears what looks to be an overskirt/apron that sits under the belt.
However, this iitem does not appear in any of the promo images.
Is this an item that was never released or is it an indication that a version 2 of the clothing set is to be released?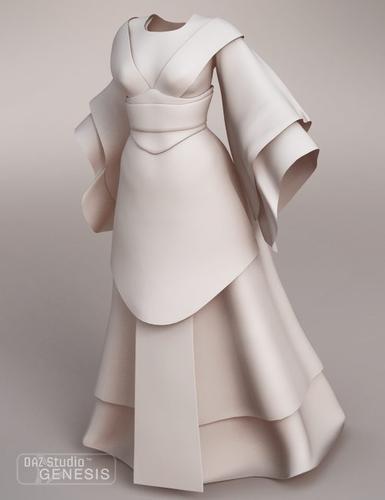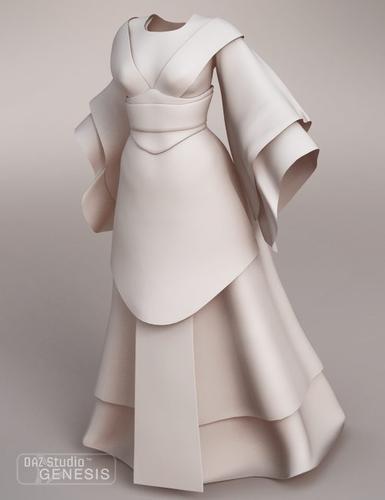 pop-up05_princessasia_.jpg