Autofit Renders
Pendraia
Posts: 2,926
As some of you might know I'm currently converting my gen 3 and 4 clothing to Genesis. I frequently see posts where people say that it doesn't work well for them and frequently see answers where people say it works for them.
So I thought it might be nice to have a render thread for people to post renders of autofitted items so we can all see how well it does or doesn't work as the case may be.
Those who are getting good results can provide tips for those having difficulties.
Only condition for posting is that some part of the outfit needs to have been autofitted.
To start off...The Edwardian Suit with Satsuki, Valerie Texture and Mood camera 4 and Parkside station.

Waiting at Parkside station.
Only thing I'm not happy with is the top of the sash. May yet take it into hexagon to fix.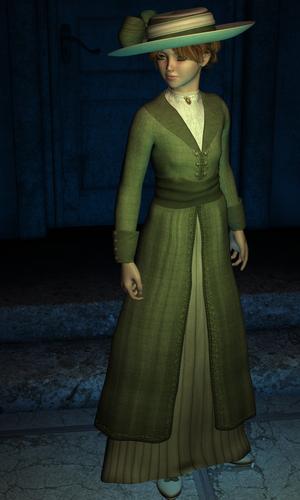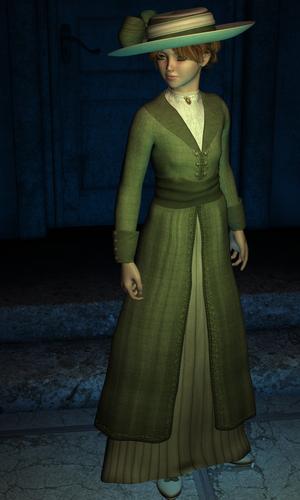 Waiting_at_Parkside_Station.jpg